The Zone Podcast
In our podcast we visit with high performing guests to find out how they overcome failure and stay "in the zone" of optimal performance. In the Zone describes the human ability to be in the moment and completely focus on executing a task, even in the most challenging circumstances. Research overwhelmingly demonstrates that high performers have this ability and learn how to control it. 
We host athletes, musicians, and other entertainers, doctors, nurses, lawyers, teachers, preachers, entrepreneurs, and my others to find out how they get, "in the zone." We can learn much from each of them by understanding how they utilize mental skills in their pursuit of mastery.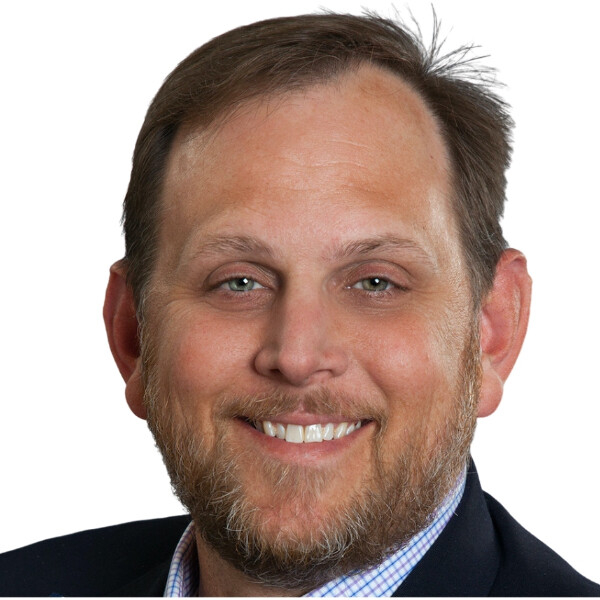 Scott is the Founder of Mental Side of Performance, a human performance company. Scott has a history of leading high performing organizations in the health care industry.
He uses humor and serious play methods to share leadership lessons that inspire leaders on their path to mastery.
His professional focus is on using play methods to improve organization, team, and individual performance through:
Engaging in one-on-one coaching and mentoring
Team development workshops
Management consulting
Scott delivers a transformative approach to management consulting and leadership development that inspires leaders and teams to pursue peak levels of performance by developing what he refers to as the four Leadership Superpowers:
Télos, your inherent reason for being your natural purpose.
Areté, your maximum ability, and potency for action.
Anáptyxi, your ability to grow and to create space for others to grow and develop mastery.
Olókliro, your complete, fully integrated, and whole self.
Scott passionately embraces the opportunity to develop new leaders and is especially committed to helping purpose-driven Millennial and Gen Z leaders make their transformative mark on the world.
For example, by developing their Leadership Superpowers, Scott's senior leadership team members at Loma Linda University Children's Health continue to inspire and empower their teams. Their advancements in the treatment of mothers and children throughout the COVID-19 pandemic have been remarkable.
Significant improvement in quality outcomes and social and economic value.
Attainment of Magnet Status with ten exemplars in quality and innovation.
The addition of a new patient tower with minimal new debt.
Recognition as a nationalTop Children's Hospital by the Leapfrog Group in three of the last four years.
Engagement in regional partnerships to address increasing health disparities among families.
The integration of physical and mental health to improve treatment of chronic health conditions.
Support Us