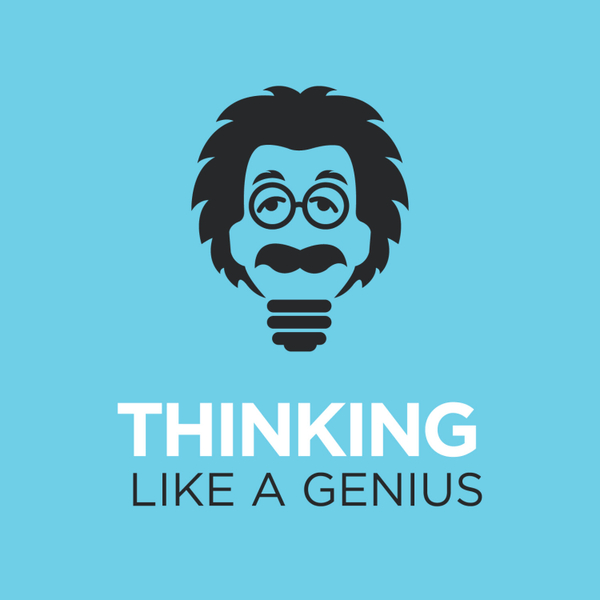 Human Hacker, author and business man Chris Hadnagy is one and all. His training is awesome and the only way you can get to his chicken is to stump up some cash.
I had the privilege of training with Chris and enjoyed interviewing him. Find out what surprises he has in store for everyone.
To find out more about his books go to the link below
https://amzn.to/2OvkKzP
His website and training can be accessed here
https://www.social-engineer.com/social-engineering-training/
Thinking Like A Genius Podcast
A cyber security pro with a fascination to figure out how to think. Come on the journey to figure out the funk of thunk. Learn how your brain works so you can stop being the Grumpy, Sleepy or Dopey of the 7 Dwarfs. I dive into brain health, cognitive biases, cogntive psychology, brain fog or just plain face palm fixes.