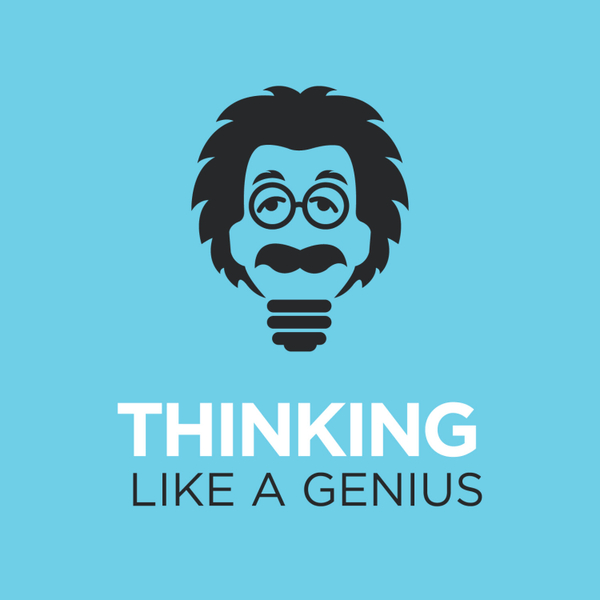 I had the privilege of interviewing Alison Blackler the. author of A Path Travelled. We dive into her work and the book itself. We explore all the intricacies of how people think and what they can do to make changes in their life. Alison's. insights were extraordinary personal and practical. Her work and training in practical methods to understand how people think is why I enjoyed interviewing her.
Alison can be reached on her website or social media channels.
https://2-minds.co.uk
https://www.linkedin.com/in/alison-blackler-1686a121/
https://twitter.com/AlisonBlackler
https://www.instagram.com/alison2minds/
Thinking Like A Genius Podcast
A cyber security pro with a fascination to figure out how to think. Come on the journey to figure out the funk of thunk. Learn how your brain works so you can stop being the Grumpy, Sleepy or Dopey of the 7 Dwarfs. I dive into brain health, cognitive biases, cogntive psychology, brain fog or just plain face palm fixes.