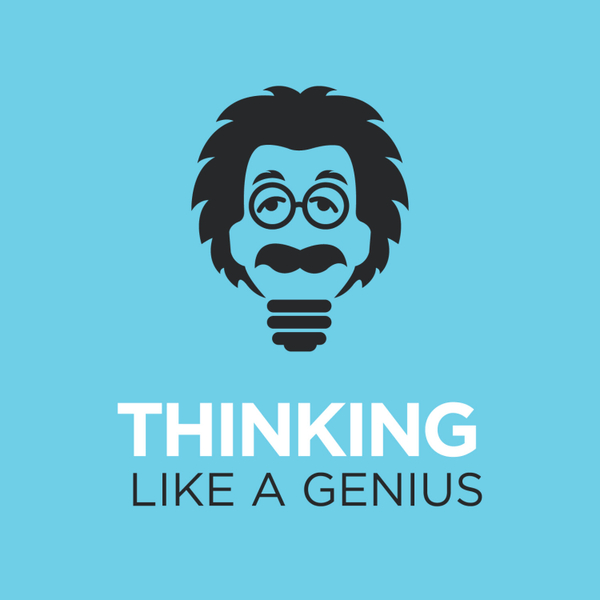 Dillon Dhanecha was an unusual interview. We met on clubhouse and had a very interesting discussion with regards to psychology of finance and people's relationship with money on a cognitive basis. We spoke about how his disastrous path to reclaiming his personal wealth and then doing good through personal financial responsibility has allowed him to be a force for good. The approach to business and social impact is changing dramatically and shifting from the wealthy to the everyday man.
To find out more and get in contact or learn about his 5 day challenge check out his links.
Website - https://www.legacymakers.global
Instagram - https://www.instagram.com/soulhac.kr/
To learn more about breathing and meditation to improve neuroplasticity click the link
http://academy.thinkinglikeagenius.com/one-breath-meditation
Thinking Like A Genius Podcast
A cyber security pro with a fascination to figure out how to think. Come on the journey to figure out the funk of thunk. Learn how your brain works so you can stop being the Grumpy, Sleepy or Dopey of the 7 Dwarfs. I dive into brain health, cognitive biases, cogntive psychology, brain fog or just plain face palm fixes.