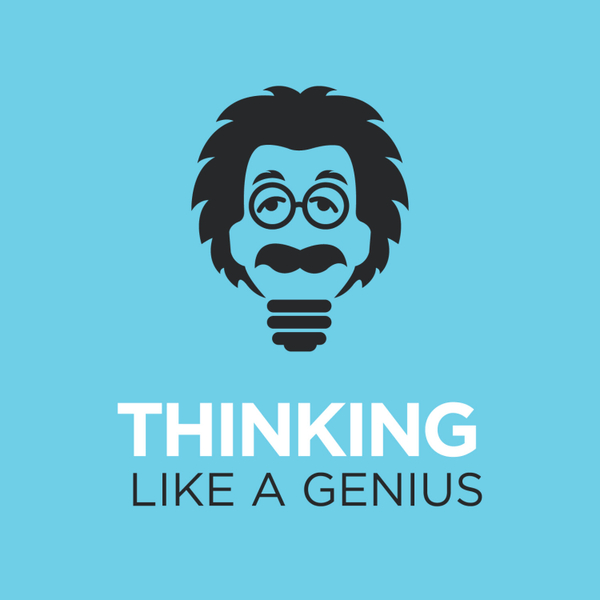 Dustin Miller PolyInnovator is an omnichannel content creator, and aspiring Polymath.
We talk about philosophy, health, learning, breathing and awareness. We dive into how to develop the areas which Dustin calls pillars which are core to becoming a polymath.
Creator of OmniContent, Self-EduDevMent concept, Modular Education Framework, and the Four Pillars Philosophy.
Host of the Polymath PolyCast.
Thinking Like A Genius Podcast
A cyber security pro with a fascination to figure out how to think. Come on the journey to figure out the funk of thunk. Learn how your brain works so you can stop being the Grumpy, Sleepy or Dopey of the 7 Dwarfs. I dive into brain health, cognitive biases, cogntive psychology, brain fog or just plain face palm fixes.