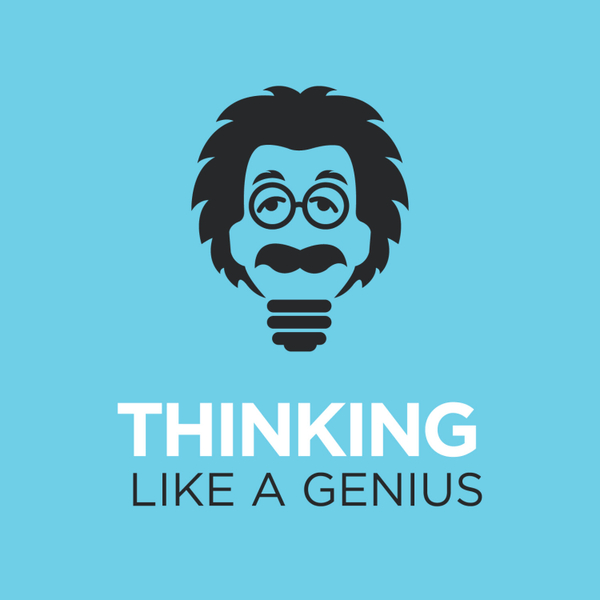 Episode Info
Dustin Miller PolyInnovator is an omnichannel content creator, and aspiring Polymath.
We talk about philosophy, health, learning, breathing and awareness. We dive into how to develop the areas which Dustin calls pillars which are core to becoming a polymath.
Creator of OmniContent, Self-EduDevMent concept, Modular Education Framework, and the Four Pillars Philosophy.
Host of the Polymath PolyCast.
Powered by