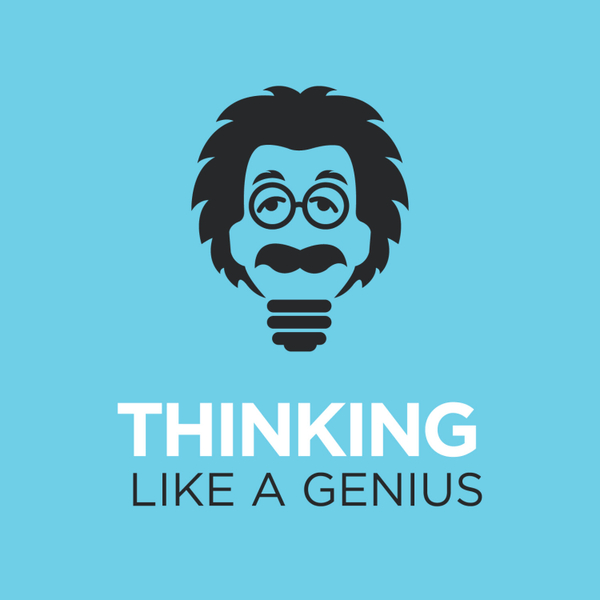 I get to speak with very interesting people and today's guest is no exception. This is an episode for teenagers and parents of teenagers but the lessons are relevant to all.
Michael Arterberry
Master Encourager, and Dynamic Motivational Speaker.
As a teenager, Michael was fortunate to receive guidance from positive adult role models who helped him overcome adversities and set high expectations for his future. Grateful for the role these mentors played in his own development, Michael decided to dedicate his professional life to helping people navigate the difficulties of life and launch their future into motion. For more than 25 years, he has been helping teens and adults to use what they have gone through as a catalyst for success rather than an obstacle for failure.
Michael received the 2010 USA Network's Characters Unite Award for exceptional commitment to combating prejudice and discrimination while increasing tolerance and acceptance within the community. He is also the recipient of the 2014 100 Men of Color Award for leadership in education, government, mentorship, entrepreneurial success and community service.
In 2008, Michael founded Youth Voices Center, Inc. a non-profit with the mission of helping young people to become active, productive members of society by overcoming their obstacles, their history, stereotypes and even their own self-image and limiting beliefs.
Download his free ebook here.
https://www.shakethedirtexperience.com/free-book
Thinking Like A Genius Podcast
A cyber security pro with a fascination to figure out how to think. Come on the journey to figure out the funk of thunk. Learn how your brain works so you can stop being the Grumpy, Sleepy or Dopey of the 7 Dwarfs. I dive into brain health, cognitive biases, cogntive psychology, brain fog or just plain face palm fixes.