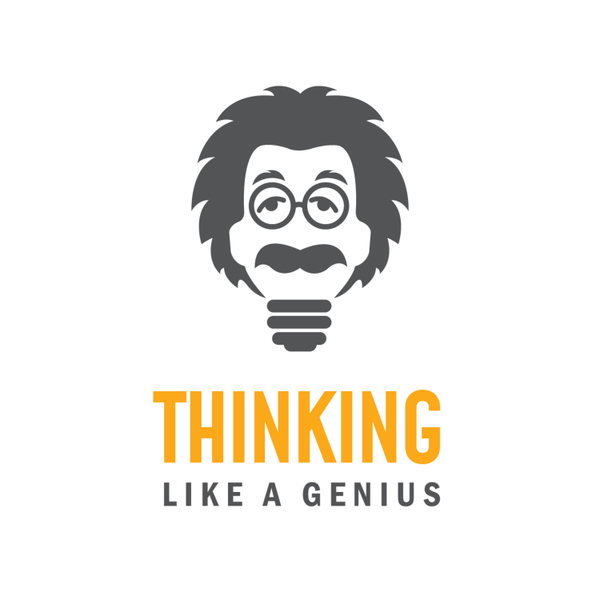 Garry Banford is a former SBS soldier and we were able to spend some time talking about peak performance and how he has used his experience to start his own consulting business focusing on teamwork and performance. Mindset is an area which he also teaches about and you cannot ask for a more experienced mentor than Garry.
You can learn more about Garry and to get in contact with him.
https://www.facebook.com/DuratusUK/
We mentioned the following books
Rise of Superman
Stealing Fire
Thinking Like A Genius Podcast
A cyber security pro with a fascination to figure out how to think. Come on the journey to figure out the funk of thunk. Learn how your brain works so you can stop being the Grumpy, Sleepy or Dopey of the 7 Dwarfs. I dive into brain health, cognitive biases, cogntive psychology, brain fog or just plain face palm fixes.