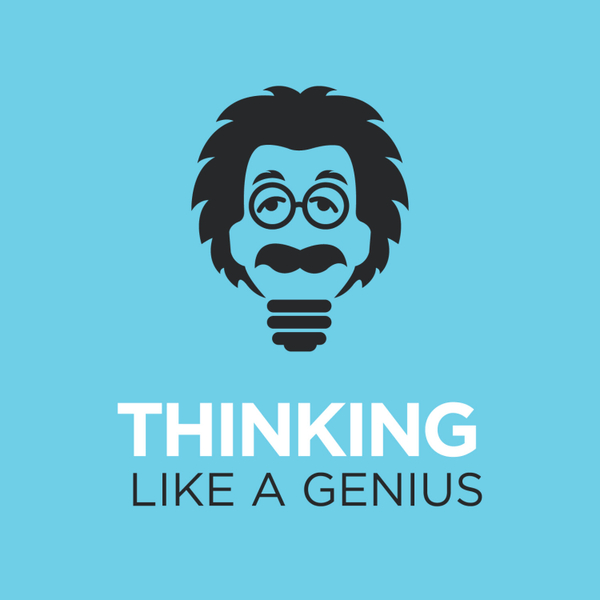 Steve D Sims is a character and as he quite rightly says he cannot be misunderstood. He is very clear about who he is and what he does. He has done some amazing things and his Bluefishing Playbook is a treasure trove of practical advice. Make no mistakes the psychological underpinnings are there its very clear in what to do.
His main purpose is to take action and learn from failures. That he learned from being in the control room Elon Musk's rocket crashing when it first launched.
His clientele are exclusive his advice is practical. These are principles anyone can follow.
To get in contact with him here are the links
Website - https://www.stevedsims.com
Insta - https://www.instagram.com/stevedsims/
Twitter - https://twitter.com/stevedsims
Linkedin - https://www.linkedin.com/in/stevedsims/
To learn about anxiety and stress control using breathing and meditation grab my free training pdf.
http://academy.thinkinglikeagenius.com/one-breath-meditation
Thinking Like A Genius Podcast
A cyber security pro with a fascination to figure out how to think. Come on the journey to figure out the funk of thunk. Learn how your brain works so you can stop being the Grumpy, Sleepy or Dopey of the 7 Dwarfs. I dive into brain health, cognitive biases, cogntive psychology, brain fog or just plain face palm fixes.