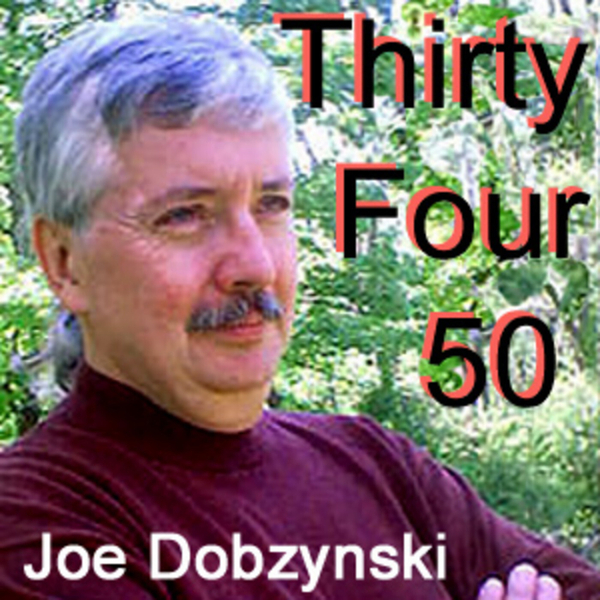 Jennifer Baumgardner is a writer, activist, filmmaker, and lecturer whose work explores abortion, sex, bisexuality, rape, single parenthood, and women's power. She is the Executive Director/Publisher at The Feminist
Baumgardner grew up in Fargo, North Dakota and attended Lawrence University in Appleton,Wisconsin, graduating in 1992. While at Lawrence University she helped organize "Guerrilla Theater," a feminist group on campus, and started an alternative newspaper called The Otherthat focused on issues of women's liberation. She moved to New York City after graduation and in 1993 began working as an unpaid intern for Ms. magazine. By 1997 she had become the youngest editor at Ms.
ThirtyFour-50's tracks
Thirty Four 50 with host Joseph Dobzynski brings intriguing people down to earth and into the radio waves. Featuring national as well as international guests, Joseph style of a relaxed but impacted session has won rave reviews from interviewees. With a Chicago lounge audio style setting, the guest is right at home and might be sitting right next to you.
Take 30 minutes out of your day and listen as host Joseph Dobzynski brings people from all walks of life into your ears every week.