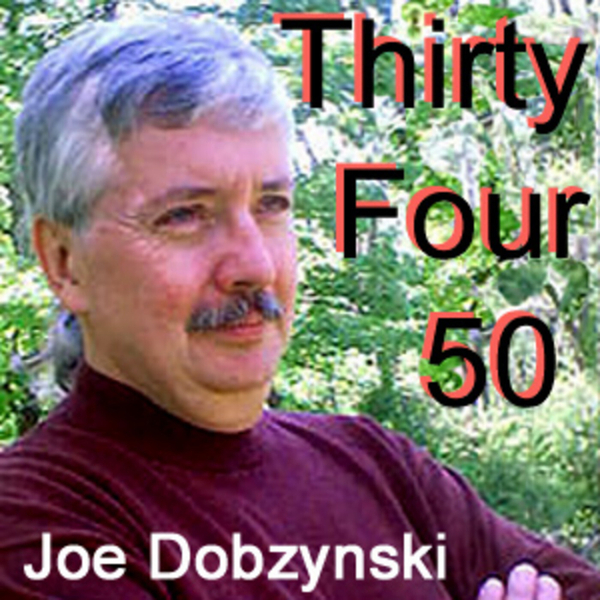 Lynn Waddell has had a diverse writing career. Based in the Tampa Bay area, she's covered major Florida news stories for national publications such as the Wall Street Journal, the New York Times, Newsweek, Daily Beast.com and NPR.com. She has appeared on MSNBC and the Oxygen Network's true crime series "Snapped," and been a guest on radio talk shows throughout the United States.
Her first book Fringe Florida: Travels among Mud Boggers, Furries, Ufologists, Nudists, and Other Lovers of Unconventional Lifestyles is an offbeat tome that takes readers inside some of the state's most eclectic and daring worlds. University Press of Florida plans to release Fringe Florida on Sept. 17, 2013. Discounted pre-order is available on Amazon.com.
She has written for state and national travel magazines, worked as a field producer for a Paris news crew, and researched for a major motion picture.
ThirtyFour-50's tracks
Thirty Four 50 with host Joseph Dobzynski brings intriguing people down to earth and into the radio waves. Featuring national as well as international guests, Joseph style of a relaxed but impacted session has won rave reviews from interviewees. With a Chicago lounge audio style setting, the guest is right at home and might be sitting right next to you.
Take 30 minutes out of your day and listen as host Joseph Dobzynski brings people from all walks of life into your ears every week.