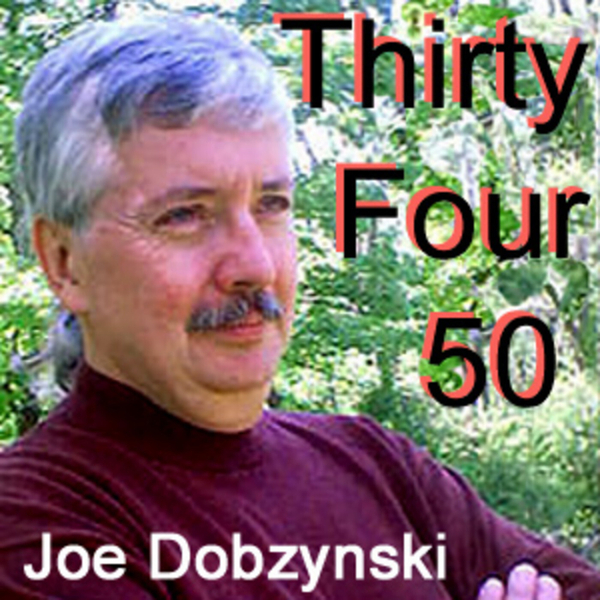 Rick Kilby
Although historians have long debunked the myth of the conquistador's search for the Fountain of Youth,Finding the Fountain of Youth: Ponce de Leon and Florida's Magical Waters (University Press of Florida; $14.95) shows how myth became inextricably tied to the image of the Sunshine State. Featuring reproductions of eye-catching postcards, vintage advertisements, vibrant photos, and other "Ponceabilia," the book reveals how Florida itself has been transformed into a veritable Fountain of Youth. Kilby, president of Kilby Creative, is a graphic designer.
ThirtyFour-50's tracks
Thirty Four 50 with host Joseph Dobzynski brings intriguing people down to earth and into the radio waves. Featuring national as well as international guests, Joseph style of a relaxed but impacted session has won rave reviews from interviewees. With a Chicago lounge audio style setting, the guest is right at home and might be sitting right next to you.
Take 30 minutes out of your day and listen as host Joseph Dobzynski brings people from all walks of life into your ears every week.