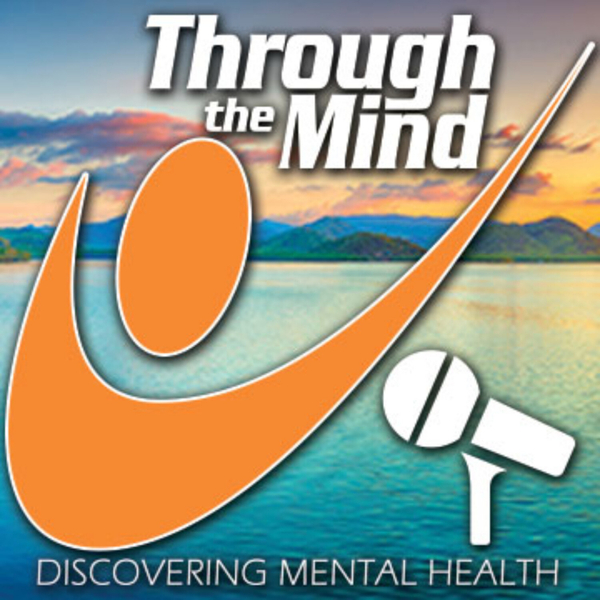 Welcome to Through the Mind, Discovering Mental Health, an exploration of discovery into our Human Minds, our Human Bodies and our Human Spirits.
This is our first episode... an introduction to your host, Matson Breakey and his reasons for staring this new journey of exploration.
In this episode you will learn about Matson's background, why he is starting this new project, how Sheltering in Place and COVID-19 inspired the project, why the psychiatric industry makes him angry and what he has in store for future episodes.
Through the Mind, Discovering Mental Health
Hosted by Matson Breakey [serial entrepreneur, budding adventurer, father forever in training and hard working husband], Through the Mind is a journey of discovery - one man's adventure into discovering the Human Mind and finding natural alternatives to the destructive path he has seen within the Mental Health Industry. It is his goal to inspire, educate and help listeners succeed in the adventure of life by better understanding our human minds, our human bodies and our human spirits. #mentalhealthisnaturalhealth #bodymindspirit #youcanwin #successthroughunderstanding #themindisnotthebrain