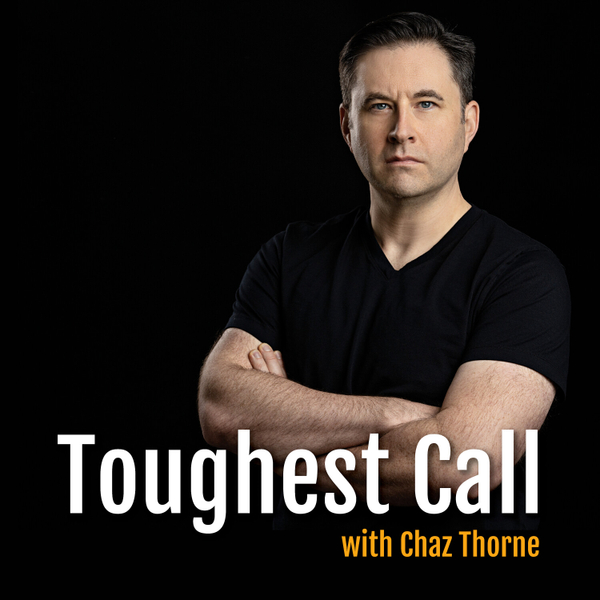 A challenging decision organizational leaders can face is when to grow, and by how much. In this episode of the Toughest Call, Suzie Yorke, Founder of Love Good Fats, talks about her decision to "go big" in launching her products across the United States with a major retailer. Additionally, she talks about the expansion process that took place while making the leap from an emerging brand in the natural goods channel to a CPG brand working with big retailers.
Toughest Call with Chaz Thorne
On Toughest Call, leaders tell entertaining 20-minute stories about their most difficult career challenge.
How did they make the 'tough call'?
What would they do differently if faced with the same decision again?
This podcast is a chance to reflect on your own leadership and ask yourself,
"What would I have done?"
Hosted by Chaz Thorne, Competitive Strategist with OnePagePlans.ca.