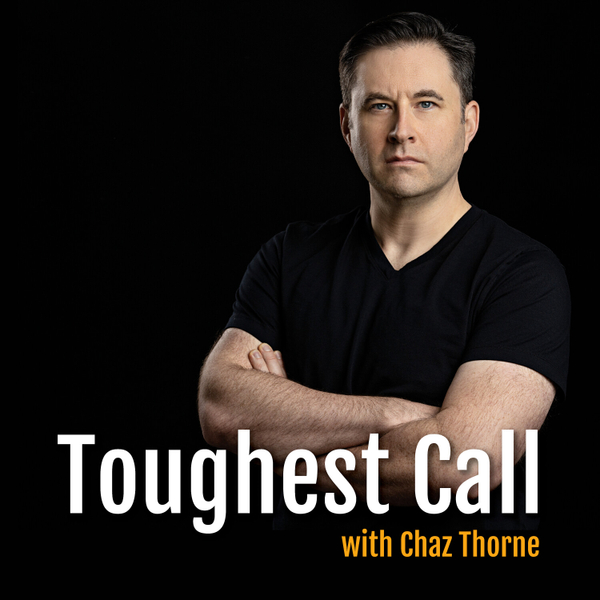 In this episode of Toughest Call, Rishad Tobaccowala, futurist, and author of "Restoring the Soul of Business: Staying Human in the Age of Data" talks about how he prepared for an exit from an already successful career to something completely different.
Toughest Call with Chaz Thorne
On Toughest Call, leaders tell entertaining 20-minute stories about their most difficult career challenge.
How did they make the 'tough call'?
What would they do differently if faced with the same decision again?
This podcast is a chance to reflect on your own leadership and ask yourself,
"What would I have done?"
Hosted by Chaz Thorne, Competitive Strategist with OnePagePlans.ca.