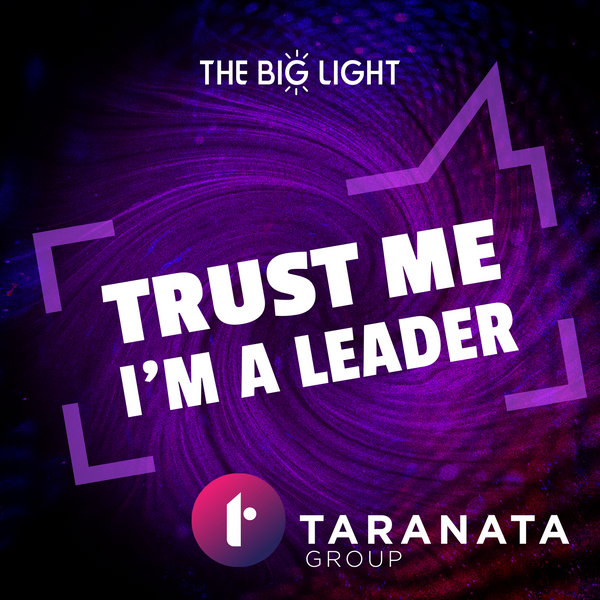 "There's never been a better time to take an idea and run with it…" Chris van der Kuyl, Chairman of 4J Studios, joins Martin to discuss the role of technology and innovation in shaping the response to COVID-19 and possible paths out of the crisis. Chris shares insights into his own career as a serial investor and talks about opening doors to the jobs of the future.
Chris van der Kuyl: 'He is famous for his key role in putting Scotland's gaming industry on the map with 4J Studios – which is best known for developing Minecraft Console Edition. And in a career spanning nearly three decades, he has built up a fortune thought to be around £150 million as well as a string of honorary degrees.' (Scotsman)
RECOMMENDATIONS:
Martin: 'An AI smartwatch that detects seizures' - TED Talk by Rosalind Picard - www.ted.com/talks/rosalind_picard_an_ai_smartwatch_that_detects_seizures?language=en
Chris: 'Titan: The Life of John D. Rockefeller, Sr.' - book by Ron Chernow - www.goodreads.com/book/show/16121.Titan
4J Studios: https://www.4jstudios.com
For more information about the podcast, visit: www.thebiglight.com/trustmeimaleader
See acast.com/privacy for privacy and opt-out information.
Trust Me, I'm a Leader
Trust Me, I'm A Leader examines the art and science of business and leadership as companies reset and fundamentally rethink the old ways of working, in the wake of the recent Covid-19 crisis. Tapping into the extensive knowledge, experience and insights of some of the world's most successful leaders, two engaging hosts - Taranata Group CEO, Martin Ewart and global talent and organisation health expert, Suzanne Lamont - are on a mission to help Scottish businesses think through what they urgently need to do now, and next, as the business world begins to readjust to the new normal.
THE BIG LIGHT in association with TARANATA GROUP.