Our guest today is Margaret Levi, professor of Political Science and Director of the Centre for Advanced Study in the Behavioural Sciences at Stanford University. She talks about her upbringing in a middle-class Jewish suburb, how the protest marches she was going to with her mother, and the books she got from her father made her believe that you have to stand up to something that's wrong. Her publications concentrate on trust in government, the ways in which citizens and governments interact, about institutions providing a setting in which we feel protected. She talks about the social contract between citizens and their institutional leaders and the role of accountability. The Covid pandemic has produced new insights into citizens' behaviors. In her book "In the Interest of Others" she explains why members of organizations are willing to engage in costly actions, using the Australian transportation unions as an example. To create trust, credible and fact-based communication is essential. Asked what the challenges are for future generations of political scientists, she mentions the threat democracy is under.
TrustTalk - It's all about Trust
TrustTalk podcast covers all aspects of Trust. Trust is more relevant than ever. Trust is everywhere. Trust has many faces. We will dive in all aspects of trust in the lives of people: trust in technology, social networks, trust in politicians, trust in facts, communications and journalism, the judiciary, your partner, employer or employee. Trust is not something that comes for free, most of the time it requires a lot of effort to gain and once gained, to keep it. Without Trust, nothing works.
Trust takes years to build, seconds to break and forever to repair.
Meet the Host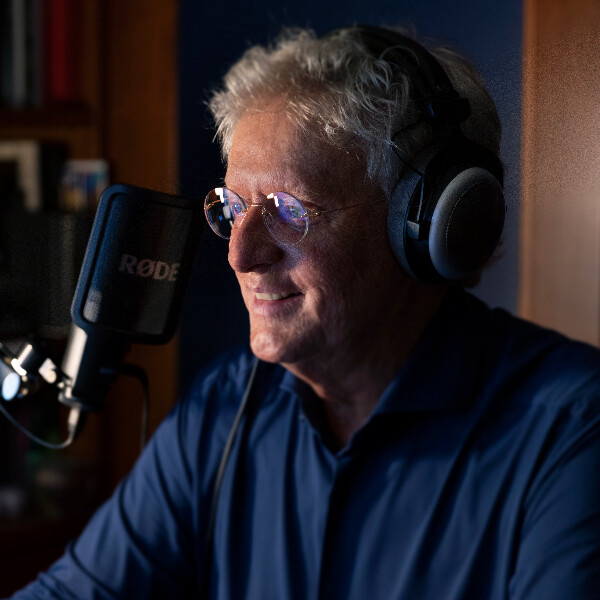 I am fascinated by trust. I spent most of my professional life as an attorney-partner at several international law firms. In 2010 I started a network consultancy in intellectual property, IPEG (Intellectual Property Expert Group). I am also chairman of the Netherlands foundation "Stichting PleitAcademie", a certified training institute for attorneys and law professionals. With the TrustTalk podcast and the blog (https://trusttalk.co), I am pursuing my passion for trust. Nothing works without trust. Want to know more about me? visit https://www.severindewit.com
Support Us
Give a little, Help us a lot. I am passionate about trust. To share that we deliver every two weeks a podcast. Your donation will help me to produce more podcasts about the role of trust in our life. I invite world experts to talk about trust and how it impacts all of us. Your support means a lot, as it helps to pay for the technical support to produce podcasts.