Our guest today is Martijn Lampert, co-founder and Research Director at Glocalities, a values-based international research, and marketing insights organization that became known after their 2020 study on trust in the United Nations. Their most recent Trend Study 2022 is based upon interviews of 300,000 people stretching over 20 countries and spanning 8 years since the start in 2014. Gen Z is more activist and at the same time less optimistic and disenfranchised about their future, they have diminishing trust in meeting sustainability goals, and their prospect to flourish as well as to make a political impact. Half of the world's population is aged below 30, but only 2.6% of the world's parliamentarians are under 30. The young generation is the highest educated generation ever in human history. They have higher levels of trust in education and science, they are the most connected generations ever through the internet, and at the same time are emancipating and increasingly looking for purpose and quality of life.
TrustTalk - It's all about Trust
The TrustTalk podcast covers all aspects of trust. Trust is more relevant than ever. Trust is everywhere. Trust has many faces. We will dive in all aspects of trust in the lives of people: trust in technology, social networks, trust in politicians, trust in facts, communications and journalism, the judiciary, your partner, employer, or employee. Trust is not something that comes for free, most of the time it requires a lot of effort to gain and once gained, to keep it. Without Trust, nothing works.
We are exploring trust by interviewing experts from all over the world to talk about their research, experience or thoughts about trust.
Meet the Host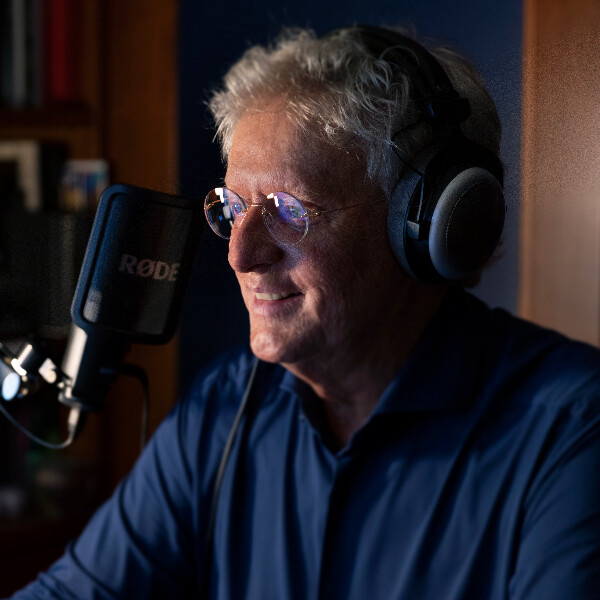 I am fascinated by trust. I spent most of my professional life as an attorney-partner at several international law firms. In 2010 I started a network consultancy in intellectual property, IPEG (Intellectual Property Expert Group). I am also chairman of the Netherlands foundation "Stichting PleitAcademie", a certified training institute for attorneys and law professionals. With the TrustTalk podcast and the blog (https://trusttalk.co), I am pursuing my passion for trust. Nothing works without trust. Want to know more about me? visit https://www.severindewit.com
Support Us
Give a little, Help us a lot. I am passionate about trust. To share that we deliver every two weeks a podcast. Your donation will help me to produce more podcasts about the role of trust in our life. I invite world experts to talk about trust and how it impacts all of us. Your support means a lot, as it helps to pay for the technical support to produce podcasts.