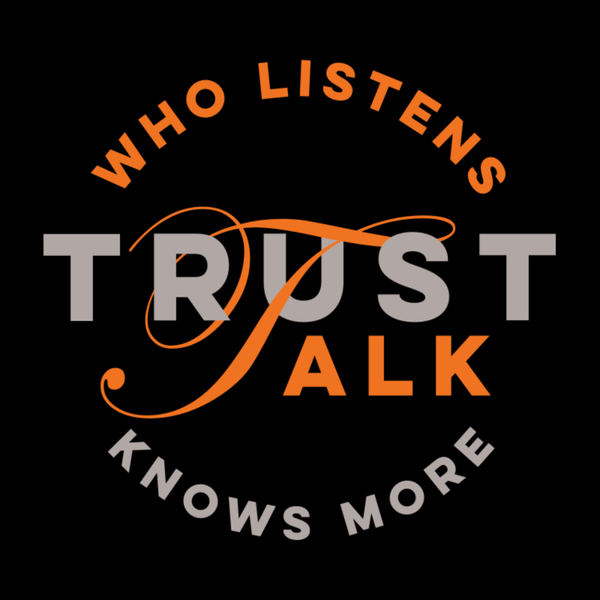 Dr. Balázs Bodó, researcher at the Institute of Information Law at the University of Amsterdam, describes 3 dimensions of "technology-mediated trust". The known and unknown risks of new technologies, how we interact with these technologies, and whether they are trustworthy. Global institutions – moving at a slow pace - have failed to establish trust that they are capable of handling worldwide challenges like climate change, mass human displacement, and global pandemics, or other forms of crises. This lack of international leadership leads to a trust crisis. The emergency of new technology platforms – or "trust mediators"- facilitate coordination and establish trust between strangers through various methods. Platforms, such as Uber, or Airbnb manage reputations; blockchain technologies try to minimize the need for trust; AI systems promise to reduce future uncertainties. Balázs touches on the relationship between risks and trust and the "costs of trust". He contrasts technologies where trust was verifiable, such as the workings of nuclear reactors, and digital technologies where it is much more difficult to establish their trustworthiness. Unlike global organizations and governments, technological trust mediators may be able to establish trust among users, but we must think about how they can do it in a verifiable and trustworthy manner.
TrustTalk - It's all about Trust
TrustTalk podcast covers all aspects of Trust. Trust is more relevant than ever. Trust is everywhere. Trust has many faces. We will dive in all aspects of trust in the lives of people: trust in technology, social networks, trust in politicians, trust in facts, communications and journalism, the judiciary, your partner, employer or employee. Trust is not something that comes for free, most of the time it requires a lot of effort to gain and once gained, to keep it. Without Trust, nothing works.
Trust takes years to build, seconds to break and forever to repair.
Meet the Host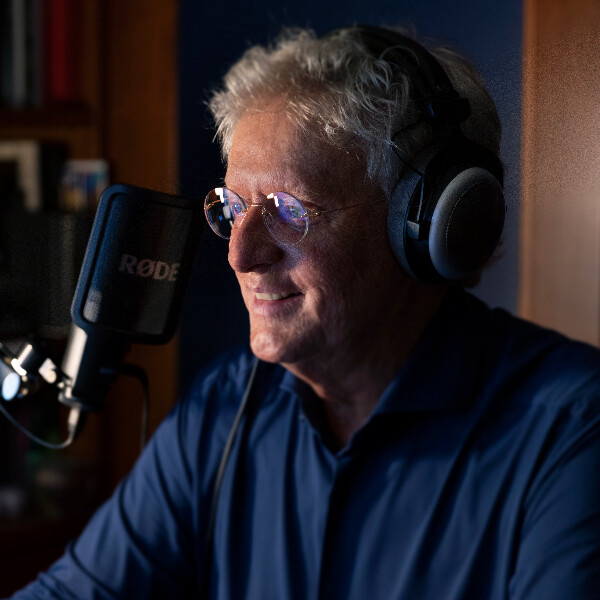 I am fascinated by trust. I spent most of my professional life as an attorney-partner at several international law firms. In 2010 I started a network consultancy in intellectual property, IPEG (Intellectual Property Expert Group). I am also chairman of the Netherlands foundation "Stichting PleitAcademie", a certified training institute for attorneys and law professionals. With the TrustTalk podcast and the blog (https://trusttalk.co), I am pursuing my passion for trust. Nothing works without trust. Want to know more about me? visit https://www.severindewit.com
Support Us
Give a little, Help us a lot. I am passionate about trust. To share that we deliver every two weeks a podcast. Your donation will help me to produce more podcasts about the role of trust in our life. I invite world experts to talk about trust and how it impacts all of us. Your support means a lot, as it helps to pay for the technical support to produce podcasts.