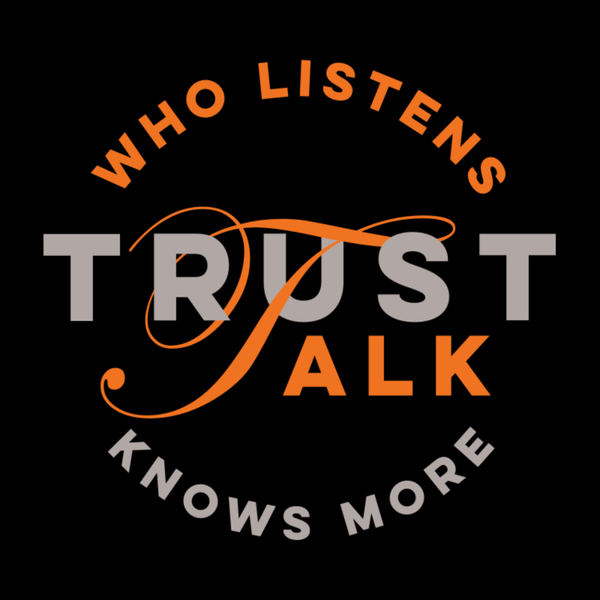 This interview with Richard Ned Lebow, Professor of International Political Theory at the Department of War Studies at King's College in London, was taken, just before Russia invaded Ukraine. We talked about trust in international relations, about the view that asking Ukraine to renounce membership of NATO is dangerous (which he does not agree with), a discussion that rendered moot with the news about Russia invading Ukraine.
Trust is an important element in diplomacy mentioning three famous examples in history. Trust in diplomacy should be distinguished from trust in nations.
He talks about the role of disinformation during World War II. Russia was not the only country using disinformation ("maskirovka") in warfare. General Patton of the Allied Forces staged a non-existent army in Kent, including radio traffic as if it was a real army to strengthen the German belief that an allied invasion would start in the French Port of Calais.
He comments on Stanford professor Larry Diamond's view that we see a trend of a "democratic depression", about deterrence and realist models of International relations assuming that trust is in short supply.
TrustTalk - It's all about Trust
TrustTalk podcast covers all aspects of Trust. Trust is more relevant than ever. Trust is everywhere. Trust has many faces. We will dive in all aspects of trust in the lives of people: trust in technology, social networks, trust in politicians, trust in facts, communications and journalism, the judiciary, your partner, employer or employee. Trust is not something that comes for free, most of the time it requires a lot of effort to gain and once gained, to keep it. Without Trust, nothing works.
Trust takes years to build, seconds to break and forever to repair.
Meet the Host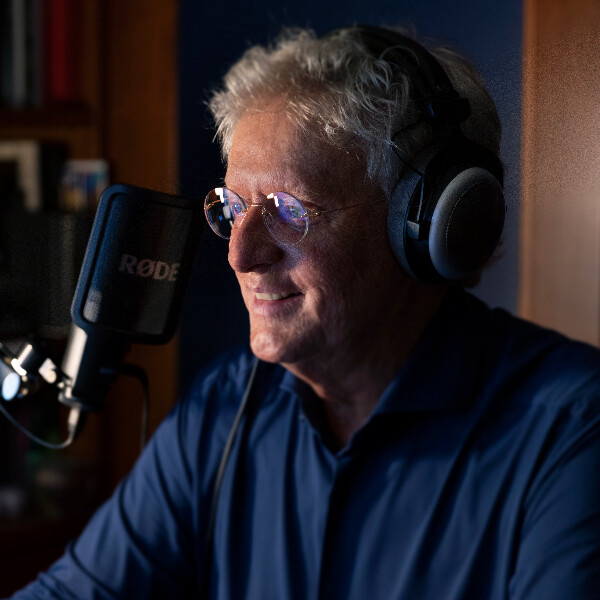 I am fascinated by trust. I spent most of my professional life as an attorney-partner at several international law firms. In 2010 I started a network consultancy in intellectual property, IPEG (Intellectual Property Expert Group). I am also chairman of the Netherlands foundation "Stichting PleitAcademie", a certified training institute for attorneys and law professionals. With the TrustTalk podcast and the blog (https://trusttalk.co), I am pursuing my passion for trust. Nothing works without trust. Want to know more about me? visit https://www.severindewit.com
Support Us
Give a little, Help us a lot. I am passionate about trust. To share that we deliver every two weeks a podcast. Your donation will help me to produce more podcasts about the role of trust in our life. I invite world experts to talk about trust and how it impacts all of us. Your support means a lot, as it helps to pay for the technical support to produce podcasts.