Our guest today is Jason Rhys Parry, Senior Content R&D at Sapienship, the global social impact company founded by Yuval Noah Harari and Itzik Yahav and headed by Naama Avital. Sapienship's mission is to focus global attention on the most important collective challenges facing the world today, through entertainment, education, and investments.
In this interview, he talks about an old mechanism for academics to build trust, the footnote, and the damaging effect hiding scientific work behind paywalls has on public access to information. Global cooperation did produce unintended positive effects on global warming as he explains the Montreal Protocol did by storing billions of tonnes of carbon stored in plants that would otherwise be in the atmosphere. He talks about the "replication crisis" in science, flawed studies, experiments that fail to replicate, the effect of too much media attention, and a lack of self-criticism and self-evaluation. And about the cost of averting climate breakdown: the "2%-More-Rule": if humanity invests just an extra 2% of Global GDP in developing eco-friendly technologies and infrastructure every year, this would be enough to prevent catastrophic climate change.
TrustTalk - It's all about Trust
TrustTalk podcast covers all aspects of Trust. Trust is more relevant than ever. Trust is everywhere. Trust has many faces. We will dive in all aspects of trust in the lives of people: trust in technology, social networks, trust in politicians, trust in facts, communications and journalism, the judiciary, your partner, employer or employee. Trust is not something that comes for free, most of the time it requires a lot of effort to gain and once gained, to keep it. Without Trust, nothing works.
Trust takes years to build, seconds to break and forever to repair.
Meet the Host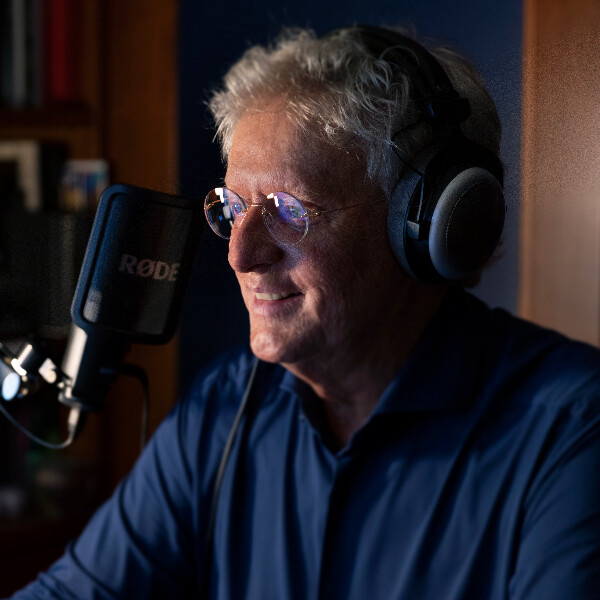 I am fascinated by trust. I spent most of my professional life as an attorney-partner at several international law firms. In 2010 I started a network consultancy in intellectual property, IPEG (Intellectual Property Expert Group). I am also chairman of the Netherlands foundation "Stichting PleitAcademie", a certified training institute for attorneys and law professionals. With the TrustTalk podcast and the blog (https://trusttalk.co), I am pursuing my passion for trust. Nothing works without trust. Want to know more about me? visit https://www.severindewit.com
Support Us
Give a little, Help us a lot. I am passionate about trust. To share that we deliver every two weeks a podcast. Your donation will help me to produce more podcasts about the role of trust in our life. I invite world experts to talk about trust and how it impacts all of us. Your support means a lot, as it helps to pay for the technical support to produce podcasts.