Roy Lewicki, the Irving Abramowitz Memorial Professor Emeritus at the Ohio State University, Columbus, OH. He is a leading scholar in the study of trust development and trust repair, negotiation, and conflict management processes. Trust repair is a critical part of negotiations, but also in marital therapy, community mediation, or business relationships. Apologies are important for repairing trust. He talks about the six components that make an apology work to restore trust. Trust works both on a  cognitive level, a brain level rationally determining whether the other is trustworthy as well as a strong emotional component. Groups that study larger trust dynamics like politics, or economics, or the law, often pay not enough attention to those emotional components. 
In economics transactional trust is important, it is the glue that holds our economic, political, and community systems together.
Broken trust in social media is not less of a research subject. Lying, cheating and dishonesty are as much a part of organizational dynamics as they are among the fleeting relationships in social media. So the phenomena are more similar than they are different.
Trust in negotiation is about telling the truth, but not giving away your bargaining position, not using tactics that are intended to emotionally manipulate the other party like lies or dirty tricks or sneaky tactics. And about following through and honoring your promises and commitments both on their part and on your part.
TrustTalk - It's all about Trust
The TrustTalk podcast covers all aspects of trust. Trust is more relevant than ever. Trust is everywhere. Trust has many faces. We will dive in all aspects of trust in the lives of people: trust in technology, social networks, trust in politicians, trust in facts, communications and journalism, the judiciary, your partner, employer, or employee. Trust is not something that comes for free, most of the time it requires a lot of effort to gain and once gained, to keep it. Without Trust, nothing works.
We are exploring trust by interviewing experts from all over the world to talk about their research, experience or thoughts about trust.
Meet the Host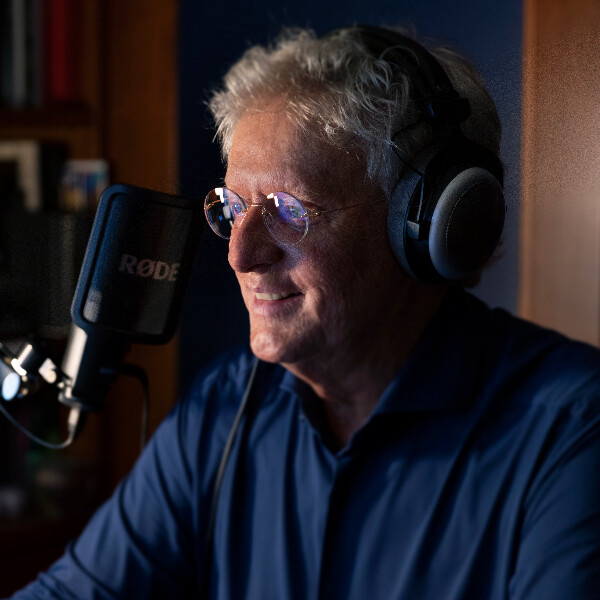 I am fascinated by trust. I spent most of my professional life as an attorney-partner at several international law firms. In 2010 I started a network consultancy in intellectual property, IPEG (Intellectual Property Expert Group). I am also chairman of the Netherlands foundation "Stichting PleitAcademie", a certified training institute for attorneys and law professionals. With the TrustTalk podcast and the blog (https://trusttalk.co), I am pursuing my passion for trust. Nothing works without trust. Want to know more about me? visit https://www.severindewit.com
Support Us
Give a little, Help us a lot. I am passionate about trust. To share that we deliver every two weeks a podcast. Your donation will help me to produce more podcasts about the role of trust in our life. I invite world experts to talk about trust and how it impacts all of us. Your support means a lot, as it helps to pay for the technical support to produce podcasts.