Maikel Batelaan, consultant and co-author of the book "Why Should I Trust You" talks about the ideal of every organization: smooth collaboration. In practice, it is more unruly. After all, there are always complex problems that need to be solved. Many leaders then react impulsively: they flee or they fight. Increasingly, we see leaders who choose the solution that lies exactly in between: they create trust. Organizations are much more equitable, much flatter than they used to be. If there is a need to create change or to overcome existing rivalries, the first thing that comes to mind is to restore trust among the key players, trust between leaders and co-workers. And that's why he thinks that in most cases where organizations want to change, trust is something that should be seriously looked at. Distrust blocks basic team performance, and it also makes people very unhappy in their private life. If a situation like that exists, it's important in the first place to identify the elephant in the room. He talks about the taboo to talk about this lack of trust and the remedies to restore trust.
TrustTalk - It's all about Trust
TrustTalk podcast covers all aspects of Trust. Trust is more relevant than ever. Trust is everywhere. Trust has many faces. We will dive in all aspects of trust in the lives of people: trust in technology, social networks, trust in politicians, trust in facts, communications and journalism, the judiciary, your partner, employer or employee. Trust is not something that comes for free, most of the time it requires a lot of effort to gain and once gained, to keep it. Without Trust, nothing works.
Trust takes years to build, seconds to break and forever to repair.
Meet the Host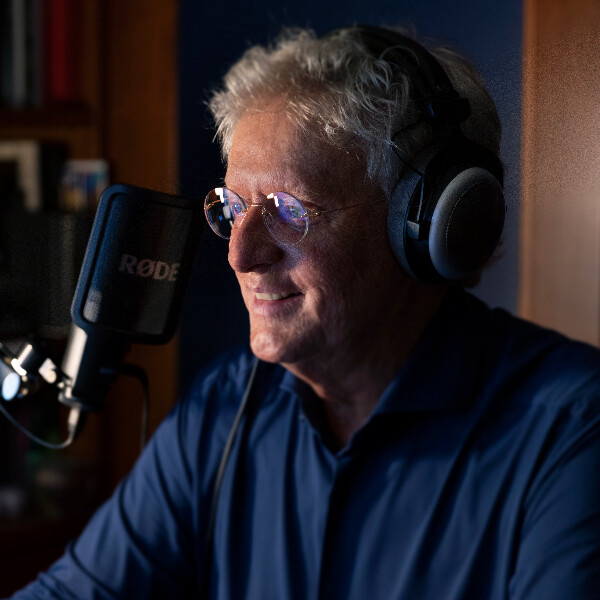 I am fascinated by trust. I spent most of my professional life as an attorney-partner at several international law firms. In 2010 I started a network consultancy in intellectual property, IPEG (Intellectual Property Expert Group). I am also chairman of the Netherlands foundation "Stichting PleitAcademie", a certified training institute for attorneys and law professionals. With the TrustTalk podcast and the blog (https://trusttalk.co), I am pursuing my passion for trust. Nothing works without trust. Want to know more about me? visit https://www.severindewit.com
Support Us
Give a little, Help us a lot. I am passionate about trust. To share that we deliver every two weeks a podcast. Your donation will help me to produce more podcasts about the role of trust in our life. I invite world experts to talk about trust and how it impacts all of us. Your support means a lot, as it helps to pay for the technical support to produce podcasts.