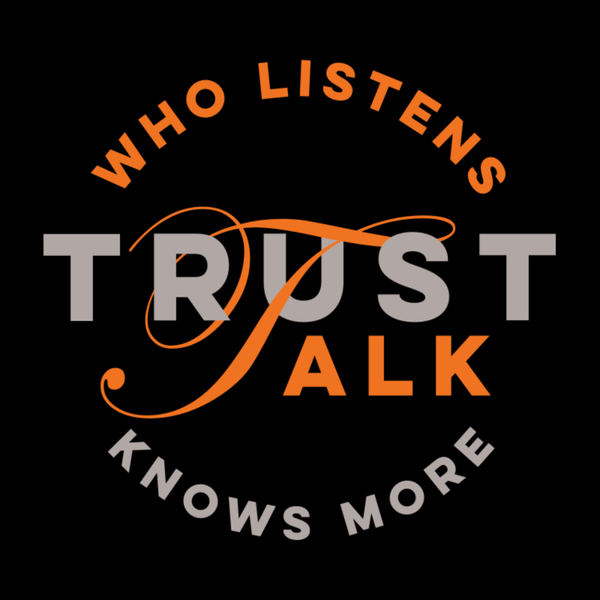 As a researcher in AI and robotics, Professor Benjamin Kuipers, in this interview, sees increasing applications of AI in our society. It is natural to wonder whether the behavior of these artificially intelligent systems should somehow be governed by ethics. There is general agreement that ethics imposes constraints on individual behavior for the benefit of society as a whole. There is also a general recognition that trust is important, for individuals, organizations, and society as a whole. But aside from recognizing that trust is in general a good thing, few people have looked carefully at the specifics of how trust serves the thriving, and perhaps even the survival, of our society. In this interview, Benjamin Kuipers, based on ideas from many insightful thinkers, suggests a framework for how these elements work together: a society thrives when it has the resources to respond to threats and opportunities when it gains resources through positive-sum interactions where many positive-sum interactions are forms of cooperation, which in turn involves vulnerability to exploitation by partners. Trust is a willingness to accept vulnerability, confident that it won't be exploited, and for trust to be effective, one's self and others must be trustworthy. Through ethics, a society teaches its members how to be trustworthy and how to recognize trustworthiness in others.
TrustTalk - It's all about Trust
TrustTalk podcast covers all aspects of Trust. Trust is more relevant than ever. Trust is everywhere. Trust has many faces. We will dive in all aspects of trust in the lives of people: trust in technology, social networks, trust in politicians, trust in facts, communications and journalism, the judiciary, your partner, employer or employee. Trust is not something that comes for free, most of the time it requires a lot of effort to gain and once gained, to keep it. Without Trust, nothing works.
Trust takes years to build, seconds to break and forever to repair.
Meet the Host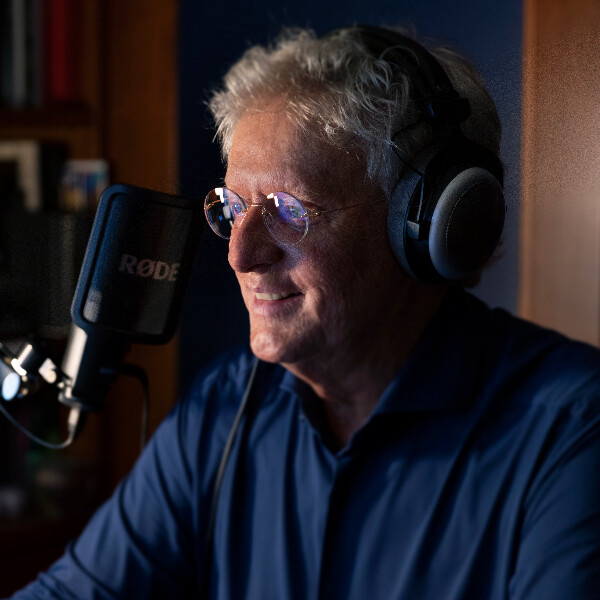 I am fascinated by trust. I spent most of my professional life as an attorney-partner at several international law firms. In 2010 I started a network consultancy in intellectual property, IPEG (Intellectual Property Expert Group). I am also chairman of the Netherlands foundation "Stichting PleitAcademie", a certified training institute for attorneys and law professionals. With the TrustTalk podcast and the blog (https://trusttalk.co), I am pursuing my passion for trust. Nothing works without trust. Want to know more about me? visit https://www.severindewit.com
Support Us
Give a little, Help us a lot. I am passionate about trust. To share that we deliver every two weeks a podcast. Your donation will help me to produce more podcasts about the role of trust in our life. I invite world experts to talk about trust and how it impacts all of us. Your support means a lot, as it helps to pay for the technical support to produce podcasts.