Afghanistan has been all over the news in the past weeks. The reason was far from positive. The Taliban unexpectedly returned to power, just at the time that the last international troops were being withdrawn from the country. The final chapter of twenty years of international engagement became the most tragic one, as countries tried to evacuate their citizens and the Afghans that had worked for them. In TrustTalk we talk to Jorrit Kamminga, an associate fellow of the Dutch Clingendael Institute who spent 16 years in Afghanistan and has recently published a Dutch book about twenty years of the Netherlands in Afghanistan. With him, we explore the various layers of trust that existed in the past twenty years. From the national parliaments of donor countries and the international military coalitions to the Afghans on the receiving end and the new interim government of the Taliban.
TrustTalk - It's all about Trust
The TrustTalk podcast covers all aspects of trust. Trust is more relevant than ever. Trust is everywhere. Trust has many faces. We will dive in all aspects of trust in the lives of people: trust in technology, social networks, trust in politicians, trust in facts, communications and journalism, the judiciary, your partner, employer, or employee. Trust is not something that comes for free, most of the time it requires a lot of effort to gain and once gained, to keep it. Without Trust, nothing works.
We are exploring trust by interviewing experts from all over the world to talk about their research, experience or thoughts about trust.
Meet the Host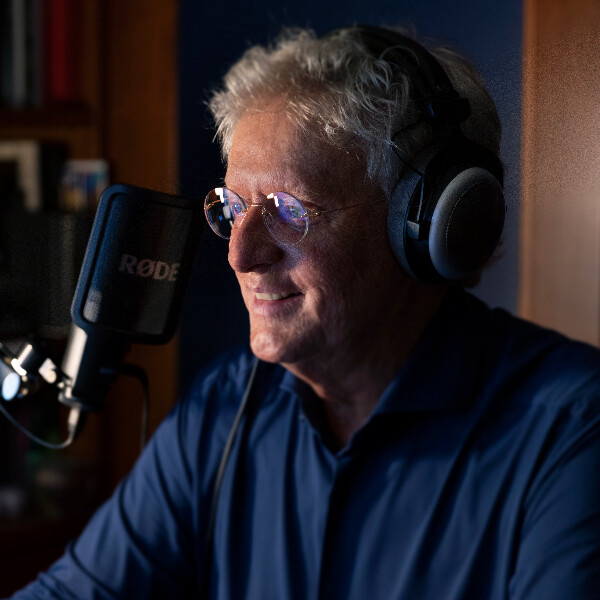 I am fascinated by trust. I spent most of my professional life as an attorney-partner at several international law firms. In 2010 I started a network consultancy in intellectual property, IPEG (Intellectual Property Expert Group). I am also chairman of the Netherlands foundation "Stichting PleitAcademie", a certified training institute for attorneys and law professionals. With the TrustTalk podcast and the blog (https://trusttalk.co), I am pursuing my passion for trust. Nothing works without trust. Want to know more about me? visit https://www.severindewit.com
Support Us
Give a little, Help us a lot. I am passionate about trust. To share that we deliver every two weeks a podcast. Your donation will help me to produce more podcasts about the role of trust in our life. I invite world experts to talk about trust and how it impacts all of us. Your support means a lot, as it helps to pay for the technical support to produce podcasts.