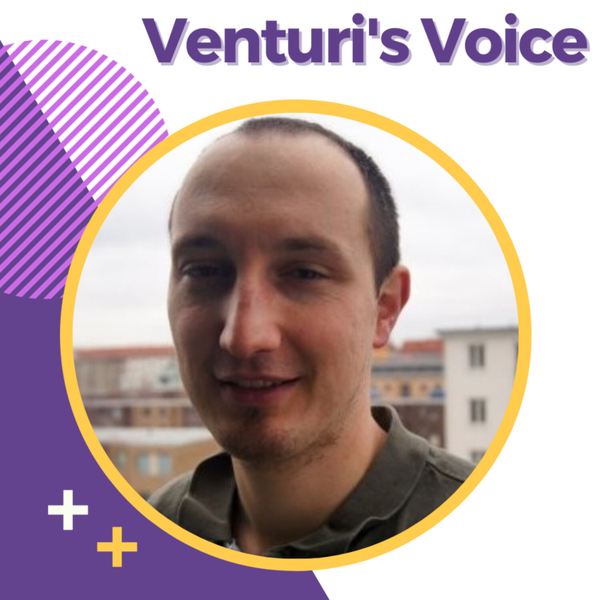 Ulf Kirsten is VP of Engineering at Delivery Hero
Leading cross-functional development teams to deliver high-performing and scaling solutions to help to grow the business.
Using the latest cutting edge-technologies like containers via Kubernetes with cloud providers such as GCP or AWS with various programming languages. As well as maintaining old legacy systems in order to keep existing stacks running & performing.
Delivery Hero is the world's leading local delivery platform, operating its service in over 40 countries across Asia, Europe, Latin America, the Middle East and North Africa.
During this Podcast, Ben sits down with Ulf to discuss the unique challenges Delivery Hero are facing within the 'quick commerce' space whilst operating on a global scale, as well as the complexities they must maintain and what they are doing on the technology side to overcome these.
Venturi's Voice: Technology | Leadership | Staffing | Career | Innovation
Venturi's Voice brings you conversation with leaders from various technology disciplines - data, cyber security, development, cloud, infrastructure, business intelligence and more… Each week you will be able to relate, take inspiration and action the business education from our compelling guests. Outside of technology we tend to cover; career progression, influences, best practices, leadership, talent, recruitment and the inspiration behind our guest successes in career and life!