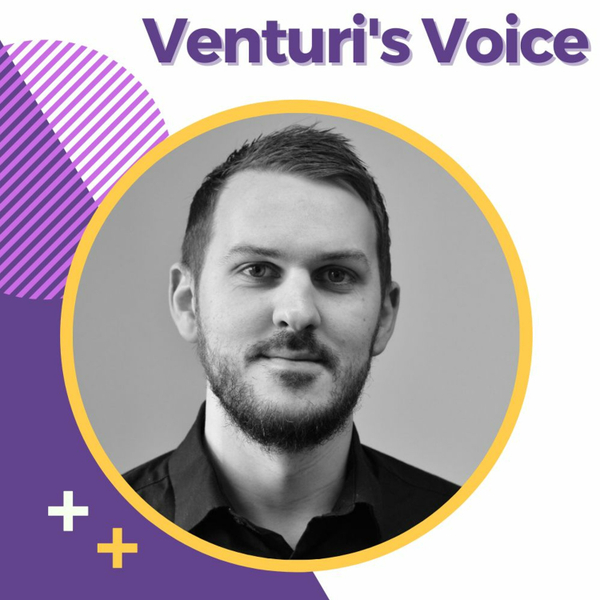 Tom Dunlop is Chief Executive Officer & Founder @ Summize.
As an accomplished commercial and technology lawyer, Tom's experience with reviewing contracts was the catalyst that led to Summize. Prior to this, he worked as a Global Legal Director for several fast-growth technology companies. As a practicing lawyer himself, Tom saw the need to reduce cost and speed up the implementation time of products to change the way legal teams work, spawning the birth of Summize, which started with a simple question - how could contracts be made quicker and easier for legal teams? 
During this podcast episode, Ben sits down with Tom to discuss Tom's career history and background as a professional GB athlete, his thoughts on the increase of tech adoption in the legal space, why the legal industry has previously been slow on the uptake with new technology.
Venturi's Voice: Technology | Leadership | Staffing | Career | Innovation
Venturi's Voice brings you conversation with leaders from various technology disciplines - data, cyber security, development, cloud, infrastructure, business intelligence and more… Each week you will be able to relate, take inspiration and action the business education from our compelling guests. Outside of technology we tend to cover; career progression, influences, best practices, leadership, talent, recruitment and the inspiration behind our guest successes in career and life!