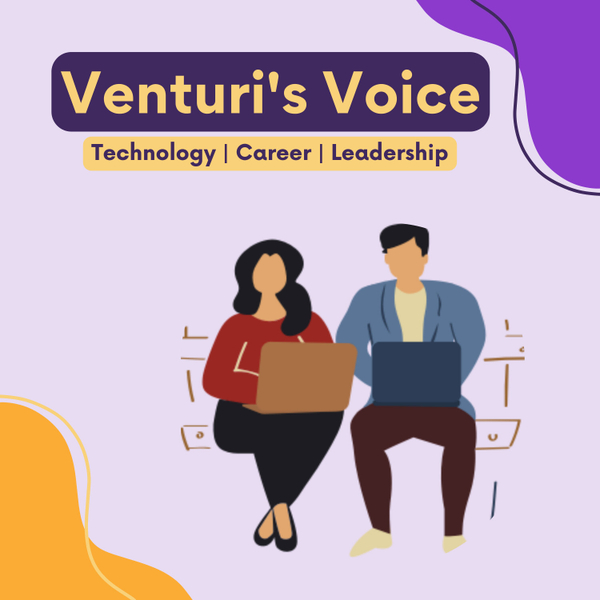 Aymeric has built multiple innovative services with a strong focus on customer experience, innovation, quality and reliability. He loves fast-moving projects and entrepreneurial cultures.
Qonto is the leading European business finance solution. It simplifies everything from everyday banking and financing, to bookkeeping and spend management. Qonto energizes SMEs and freelancers so that they can achieve more.
During this podcast, Ben sits down with Aymeric to discuss the way the organisation is structured, how Aymeric leads teams of teams, and the different methods of working outside of scrum & Agile.
Venturi's Voice: Technology | Leadership | Staffing | Career | Innovation
Venturi's Voice brings you conversation with leaders from various technology disciplines - data, cyber security, development, cloud, infrastructure, business intelligence and more… Each week you will be able to relate, take inspiration and action the business education from our compelling guests. Outside of technology we tend to cover; career progression, influences, best practices, leadership, talent, recruitment and the inspiration behind our guest successes in career and life!