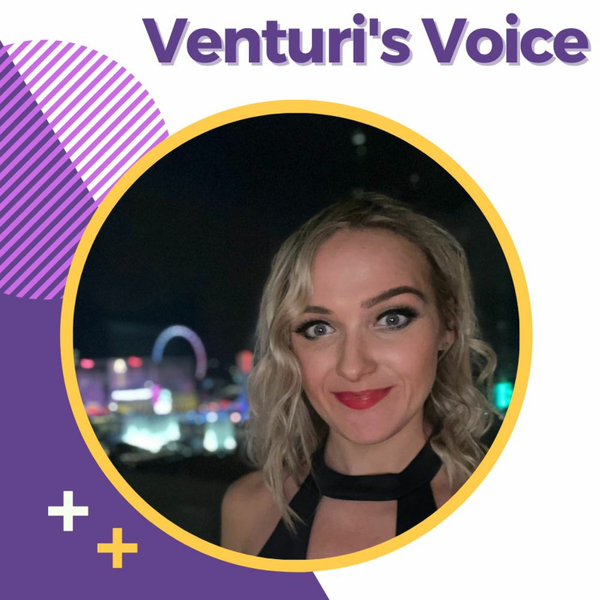 Polly Moore is Principal Consultant at PA Consulting | Founder @ THIS WOMcAN | Data Science Nanodegree Instructor @ Code First Girls
Polly has an incredibly interesting background, joining the Royal Air Force in 2015 for 5 years, before continuing her career as a Data Engineer.
During this podcast, Ben sits down with Polly to discuss her experiences as a Female in the tech industry, what we can do to encourage more Females to pursue a career in tech, and why Women may be put off working in this space. As well as Polly's work with Code First Girls and the motive behind her new project, THIS WOMcAN.
Venturi's Voice: Technology | Leadership | Staffing | Career | Innovation
Venturi's Voice brings you conversation with leaders from various technology disciplines - data, cyber security, development, cloud, infrastructure, business intelligence and more… Each week you will be able to relate, take inspiration and action the business education from our compelling guests. Outside of technology we tend to cover; career progression, influences, best practices, leadership, talent, recruitment and the inspiration behind our guest successes in career and life!