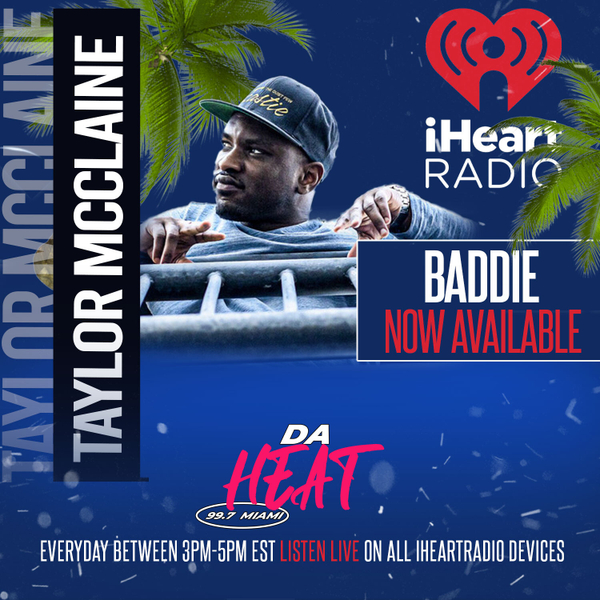 WE BUILT DIFFERENT
TAYLOR MCCLAINE is ready to embrace fear and exhale greatness in 2022
S1E203
20:23
September 9th 2022
Very few people understand their purpose in life. Major recording artist TAYLOR MCCLAINE understands the path to greatness and pain it will take to fulfill his dreams. 
WE BUILT DIFFERENT
The truth is the most potent medicine for humans.  The truth reveals, educates, empowers, and injects fear into the light-hearted. The WE BUILT DIFFERENT Podcast provides invaluable educational resources that propel artist's brands to the next level. WE BUILT DIFFERENT Podcast preserves music culture and creates leaders of the new school.
Welcome to your "New Millennial Master Class ."
Schedule a free conference call here HTTP://dreamhustlewin.com