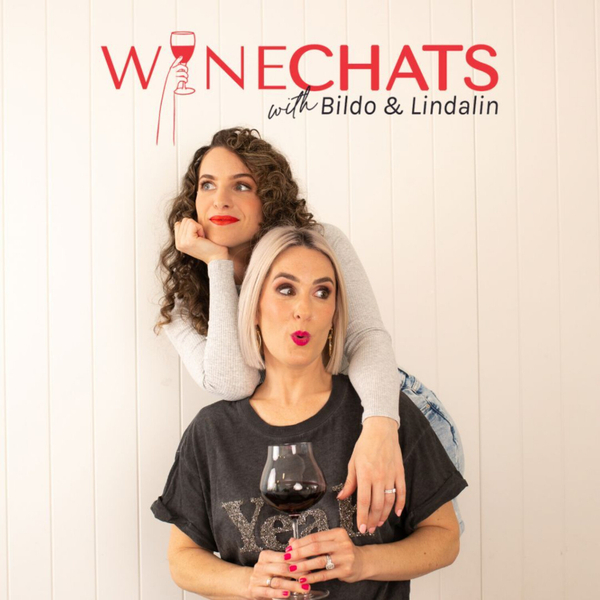 If you love cringe-worthy stories, you are going to love the next 40 minutes of your life, because this week, Bildo & Lindalin share tales of the most embarrassing moments of their lives.
From pretty shoes to small town bathrooms, the ladies are spilling secrets that have never been told to another soul.
Featured wine: Taylors Estate Pinot Noir Rose
~~~
Love Wine Chats? Hate it? Suggestion for a topic? Why not email us: [email protected]
Find us on our website or:
Rate, review and subscribe on your favourite podcast app!
Spotify | iTunes | | Apple Podcasts | iHeart Radio | Stitcher | YouTube
Wine Chats with Bildo and Lindalin
This is an offensively funny podcast about drinking wine and chatting life.
In each new episode of Wine Chats, delve into the complicated and beautiful minds of Bildo & Lindalin as they share hilarious stories, discuss hot topics and divulge all their deepest darkest confessions.
With a new wine featured weekly and 12 years of chat experience, their conversations are real, raw and honest - true best friends style that will leave you feeling like you're part of the tribe.
New episodes drop each Monday but wait, there's more! Wine Chats episodes are recorded live on Instagram each week on Thursdays at 11:30am (AEST).
Join us @winechatspodcast for a fun and interactive chat!
~~~
Intro Music Credit: My Big Adventure by Scott Holmes