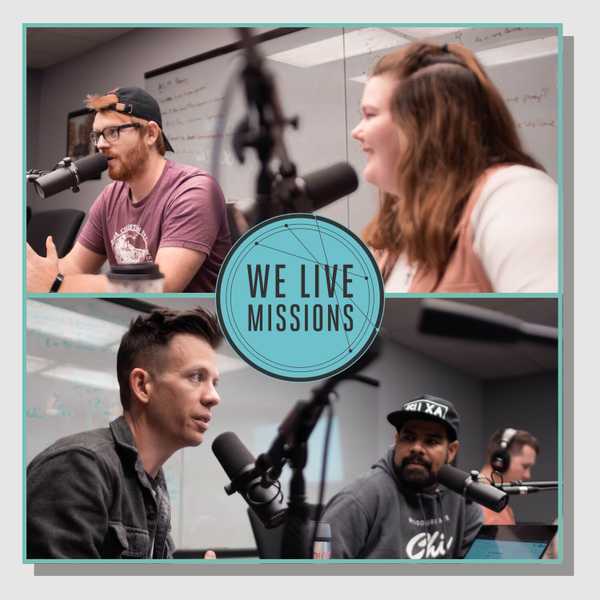 Join Kara as she dives deeper into Ann's amazing journey from Southern Cal to the Silk Road and the mountains and valleys in between.
We Live Missions
The We Live Missions Podcast exists to inspire and equip every student to Go, Give, Pray and Welcome Everyday in 30 minutes or less!
Find out more info:
Follow us on Instagram!