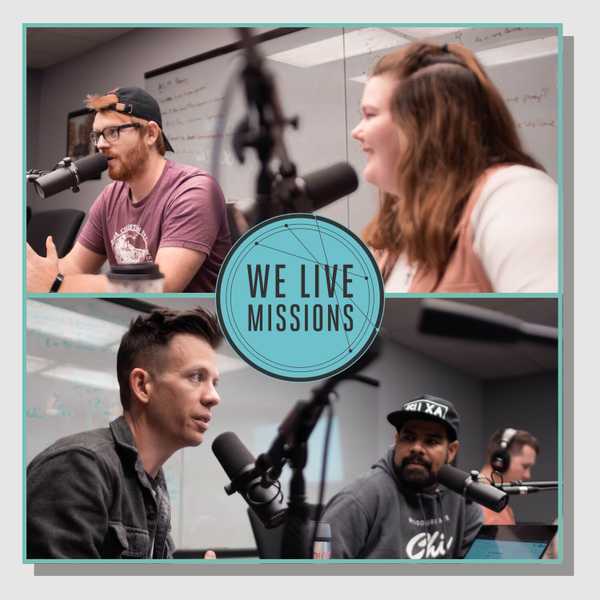 We Live Missions
Campus to Campus: Making disciples in Russia and around the world
S3E25
30:00
December 3rd 2021
Brent and Yliana were once students on campus just like you. What did in them during their years on campus he's now doing them as they work to see campus ministries planted across Russia.
We Live Missions
The We Live Missions Podcast exists to inspire and equip every student to Go, Give, Pray and Welcome Everyday in 30 minutes or less!
Find out more info:
Follow us on Instagram!