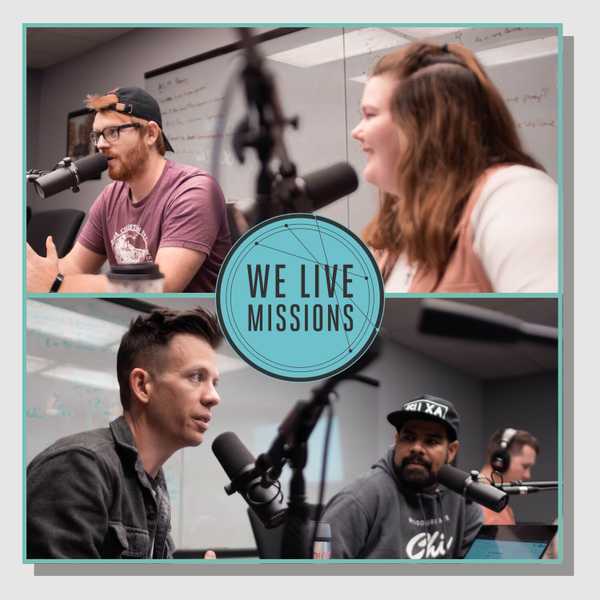 We Live Missions
Missions Outside the Box : Reaching the Nations through Gaming
S3E26
30:49
December 24th 2021
Learn with Brian, KB, and Nathan on another Missions Outside the Box idea. Our guest Len shares how people are using competitive video gaming (esports) to make connections, that with a little creativity and intentionality lead to cross-cultural disciple-making.
We Live Missions
The We Live Missions Podcast exists to inspire and equip every student to Go, Give, Pray and Welcome Everyday in 30 minutes or less!
Find out more info:
Follow us on Instagram!