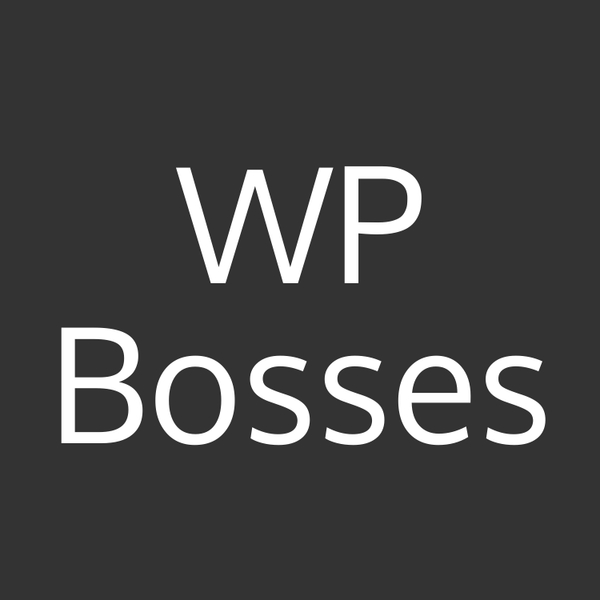 In this episode of WP Bosses, we are joined by Sridhar Katakam. Sridhar is a 'WordPress Implementer' and the man behind the ever-famous self-titled snippet-filled tutorial website for the Genesis Theme, https://sridharkatakam.com MEETUPS Visit our website and scroll to the bottom to see all the upcoming WP Meetups around Australia. http://wpbosses.com.au/ HOSTS Robey Lawrence https://beardedfriend.com/ […]
The post 15 – Sridhar Katakam | Genesis Theme Tutorials SridharKatakam.com appeared first on WP Bosses.
WP Bosses Podcast
The WP Bosses Show exists to build and strengthen the WordPress community within Australia.
We'll bring you interviews with Aussie WordPress Designers, Developers, Builders, Users, Hackers, Preachers and probably more.
We'll let you know of all the WordPress Meetups happening around the country, and share some home-grown plugins and services for you to check out.
Support Us
Become a Patron