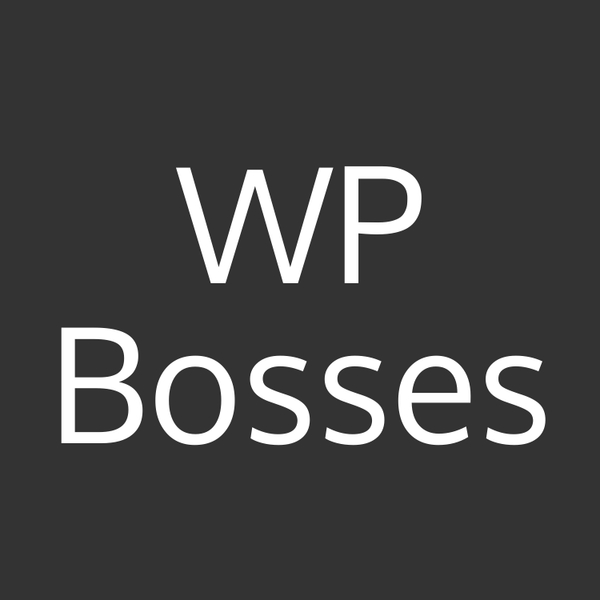 WP Bosses Podcast
22 – Kristen Symonds | Happiness Engineer at Automattic
S1E22
49:15
November 28th 2018
Kristen Symonds, aka kristarella, works as a Happiness Engineer for Automattic. She is a WordPress fanatic with a love for photography, craft, SciFi and Fantasy, board games, and more. Kristen is married to Dave and has two pet rabbits named Monty and Zoë. She is also a Christian and plays flute and guitar. Kristen Symonds […]
The post 22 – Kristen Symonds | Happiness Engineer at Automattic appeared first on WP Bosses.
WP Bosses Podcast
The WP Bosses Show exists to build and strengthen the WordPress community within Australia.
We'll bring you interviews with Aussie WordPress Designers, Developers, Builders, Users, Hackers, Preachers and probably more.
We'll let you know of all the WordPress Meetups happening around the country, and share some home-grown plugins and services for you to check out.
Support Us
Become a Patron