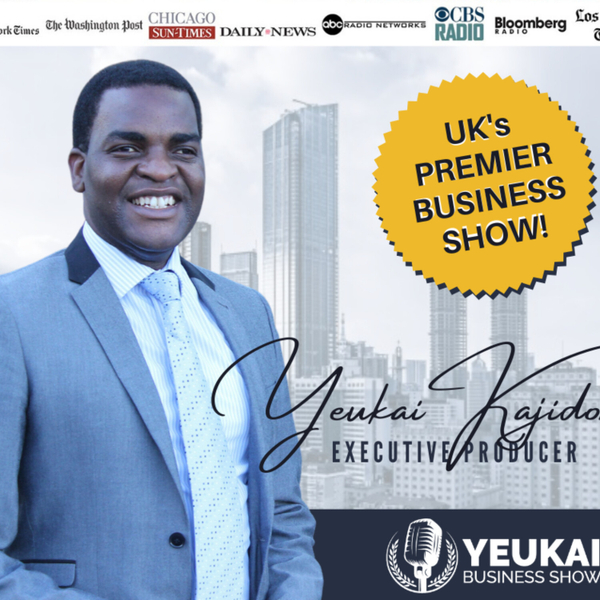 Yeukai Business Show
Episode 445: Tamar Martinez | Going Deeper within to Reach Higher Externally - Elevate Your Business and Improve Relationships by Overcoming Traumas from The Past
Welcome to Episode 445 of the Yeukai Business Show.
In this episode, Tamar Martinez discusses How Going deeper within to reach higher externally - elevates your business and improves relationships by overcoming traumas from the past.
So, if you want to know more about How to elevate your business and improve relationships by overcoming traumas from the past, tune in now!
In this episode, you'll discover:
What epigenetics is and how it can affect us.
How your past affects your future. 
Whatever you've experienced, there is hope. Freedom is attainable.
About Tamar Martinez
Tamar experienced many things in my life, very traumatic events, a lot of insecurities, blocks, fears, and low self-esteem for many years. She always knew there was more to life than what she was told so she embarked on a journey to find who she really was. She traveled around the world and studied many different courses and modalities. She almost gave up as most of the things she tried didn't give her long-lasting results and her issues would come back.
Tamar has found the missing piece in how WOMEN, heal and deal with internal wounds and past trauma. She knows there is a different way and she is so excited to share it with every woman out there because all of us deserve to feel amazing, happy, complete, whole, and worthy. She truly believes in a world where all of us are connected to our authentic and truest self and the pleasure of being alive in our bodies. A body that we are in love with and worship, where uniqueness and difference is a VALUE.
More Information
Learn more about How to elevate your business and improve relationships by overcoming traumas from the past at https://tamarviva.com/
Thanks for Tuning In!
Thanks so much for being with us this week. Have some feedback you'd like to share? Please leave a note in the comments section below!
If you enjoyed this episode on How to Expand your Business, please share it with your friends by using the social media buttons you see at the bottom of the post.
Don't forget to subscribe to the show on iTunes to get automatic episode updates for our "Yeukai Business Show !"
And, finally, please take a minute to leave us an honest review and rating on iTunes. They really help us out when it comes to the ranking of the show and I make it a point to read every single one of the reviews we get.
Please leave a review right now
Thanks for listening!
Yeukai Business Show
Yeukai Business Show is a UK-based podcast dedicated to helping business owners and entrepreneurs succeed through the expert knowledge of our highly esteemed guests. On the Show, you will discover what is working Now in the world of business. We discuss key topics on Finance, Marketing, HR, Sales, Business growth Systems, and Personal Development.
Want to be featured on the Show? Apply Here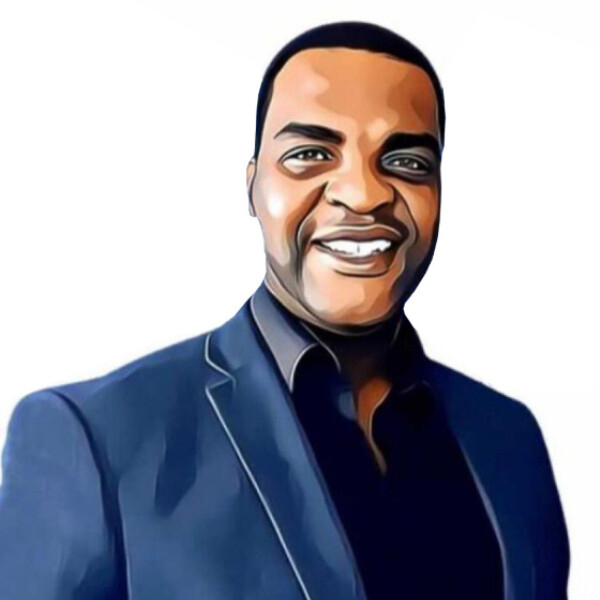 Program Director
At the helm of the eponymous Yeukai Business Show is Yeukai Kajidori himself, the podcast program host. Heard of 'hail fellow well met'? He is sort of that type, just the genuine version.