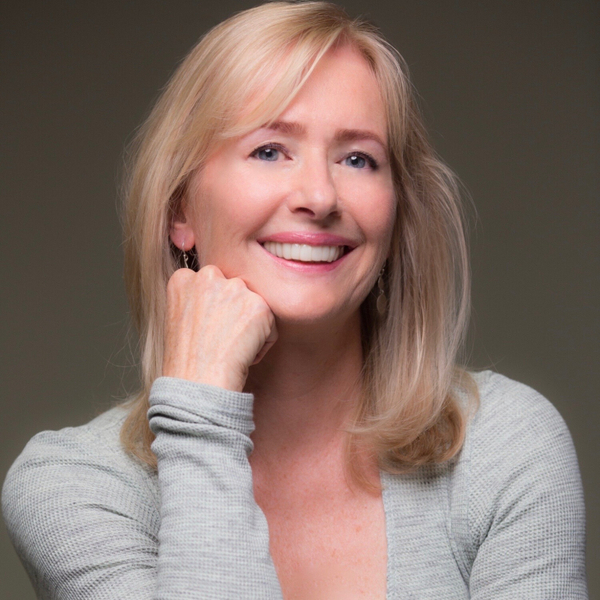 Colette Darville is podcast host & creator of Yinyogalifestyle.com. She practices TM, is a Silva Method Graduate, Chopra Primordial Sound Practitioner, & Bio-energy healer, She combines all these with her training as a yoga teacher, visual artist & Fine Arts Educator. Colette discusses how a little help from friends have helped get us through Covid – the year of isolation. 
YIN YOGA LIFESTYLE - COLETTE DARVILLE
Colette Darville a yin yoga specialist and long-time meditator, interviews a wide range of guests to discuss how a yin lifestyle can easily add calm and balance to your everyday life. Join us each week to explore a variety of real-life experiences and practical applications. Find a comfy chair, take a calming breath, and learn how to change your world.