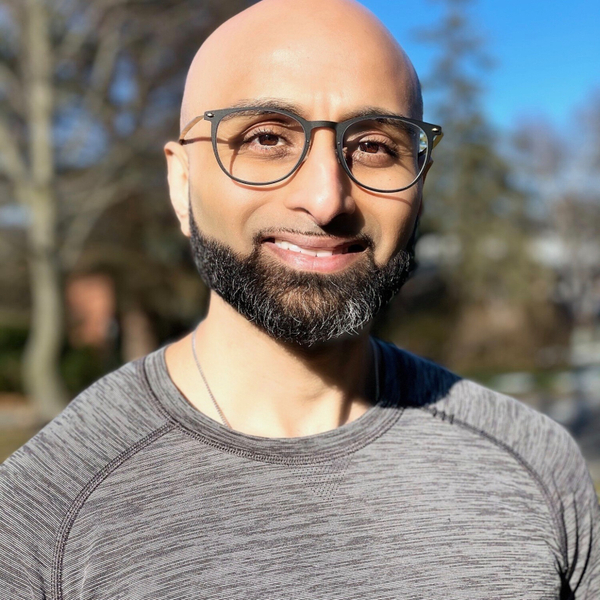 Dr Sachin Patel, a Functional Medicine Practitioner, founded The Living Proof Institute where he pioneers a revolutionary approach to patient-centered healthcare. He is convinced that the doctor of the future is the patient and is committed to help others raise their consciousness, activate their inner doctor and initiate their deepest healing through the use of lifestyle and breath work.
www.TheLivingProofInstitute.com
Email: [email protected]
Website: www.TheLivingProofInstitute.com www.BecomeProof.com
Instagram: [email protected]
Twitter: [email protected]
Facebook: www.Facebook.com/thesachinpatel
YIN YOGA LIFESTYLE - COLETTE DARVILLE
Colette Darville a yin yoga specialist and long-time meditator, interviews a wide range of guests to discuss how a yin lifestyle can easily add calm and balance to your everyday life. Join us each week to explore a variety of real-life experiences and practical applications. Find a comfy chair, take a calming breath, and learn how to change your world.