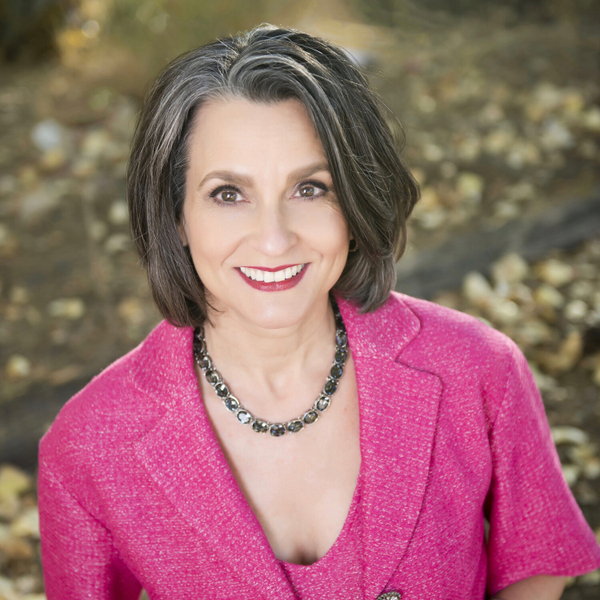 Superhero of the Soul, Lori DiGuardi's life changing work is based on being a powerless young woman caught in a cycle of poverty and abuse to becoming an international empowerment leader. She believes when women are free in mind, body and soul, the world works better for everyone. Lori is a TEDx Speaker and Author of Anger 101: The Healthy Approach to Being a Bitch.
Website: www.LoriDiGuardi.com, www.Anger101Book.com
Facebook: www.Facebook.com/LoriADiGuardi
Instagram: www.Instagram.com/loridiguardi
Twitter: www.Twitter.com/LoriDiGuardi
LinkedIn: www.LinkedIn.com/in/loridiguardi/
YIN YOGA LIFESTYLE - COLETTE DARVILLE
Colette Darville a yin yoga specialist and long-time meditator, interviews a wide range of guests to discuss how a yin lifestyle can easily add calm and balance to your everyday life. Join us each week to explore a variety of real-life experiences and practical applications. Find a comfy chair, take a calming breath, and learn how to change your world.