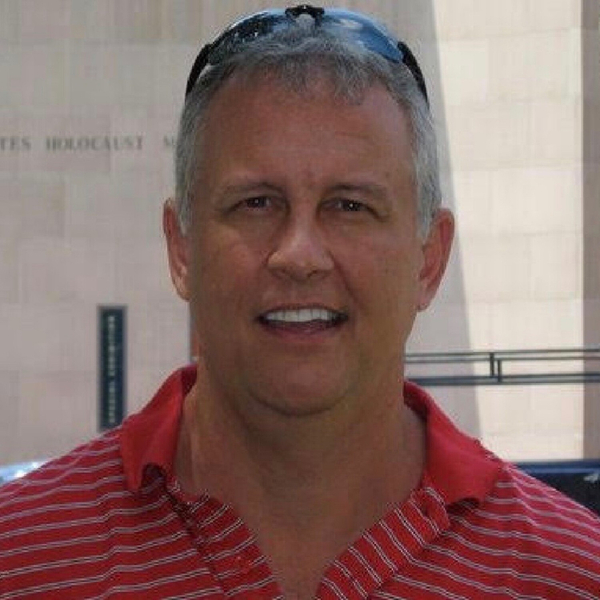 Steve McGrath has had a career as a very successful newspaper editor since  1983. After some dramatic life changes to his family, Steve took these experience's and created a more positive outlook, It helped him to discover his inner strengths in his personal and family life. His book "Heaven's Reach", Where to turn when someone's death leaves you hopelessly lost, is a must read for someone who is struggling with loss.
YIN YOGA LIFESTYLE - COLETTE DARVILLE
Colette Darville a yin yoga specialist and long-time meditator, interviews a wide range of guests to discuss how a yin lifestyle can easily add calm and balance to your everyday life. Join us each week to explore a variety of real-life experiences and practical applications. Find a comfy chair, take a calming breath, and learn how to change your world.