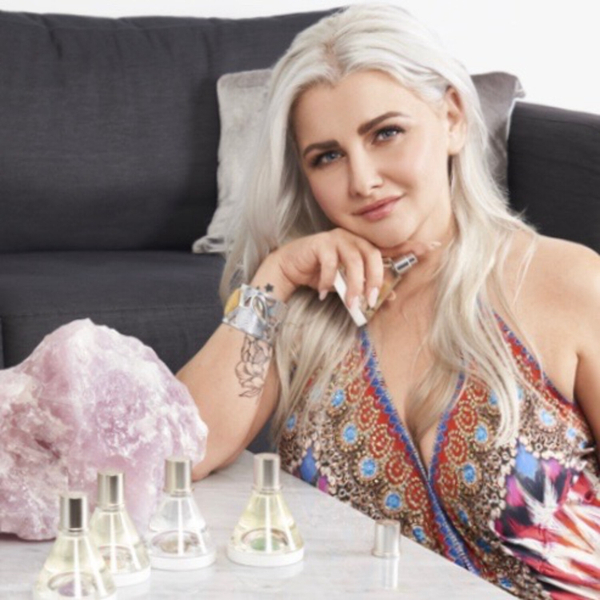 Greta Fitz is the Founder of Ascention Beauty Co. which is the premier line of Wellness Fragrances that are rooted in mindfulness and self-care. Created under the principles of aromatherapy and infused with the ancient energies of fair-trade crystals in rituals that help you reveal your best self. All Ascention fragrances are clean, vegan, cruelty free and consciously crafted for you and the environment.
www.ascentionbeautyco.com
YIN YOGA LIFESTYLE - COLETTE DARVILLE
Colette Darville a yin yoga specialist and long-time meditator, interviews a wide range of guests to discuss how a yin lifestyle can easily add calm and balance to your everyday life. Join us each week to explore a variety of real-life experiences and practical applications. Find a comfy chair, take a calming breath, and learn how to change your world.