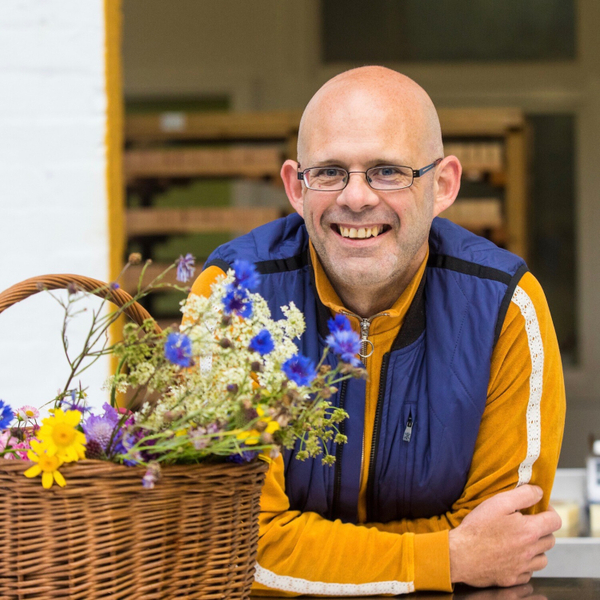 The Handmade Soap Company is one of the most exciting brands to emerge from Ireland in recent years. Based on the belief that they use only the purest natural ingredients, Donagh Quigley has created the most beautiful line of pure soaps and lifestyle products. From the intoxicating natural fragrances to the delightful artistic packaging – Donagh and his team have created the ultimate in must have products.
Website:
www.thehandmadesoapcompany.com
Facebook:                 
www.facebook.com/TheHandmadeSoapCompany
 Instagram:                  
www.instagram.com/thehandmadesoapcompany
 LinkedIn:                   
www.linkedin.com/in/donagh-quigley-38478478
YIN YOGA LIFESTYLE - COLETTE DARVILLE
Colette Darville a yin yoga specialist and long-time meditator, interviews a wide range of guests to discuss how a yin lifestyle can easily add calm and balance to your everyday life. Join us each week to explore a variety of real-life experiences and practical applications. Find a comfy chair, take a calming breath, and learn how to change your world.