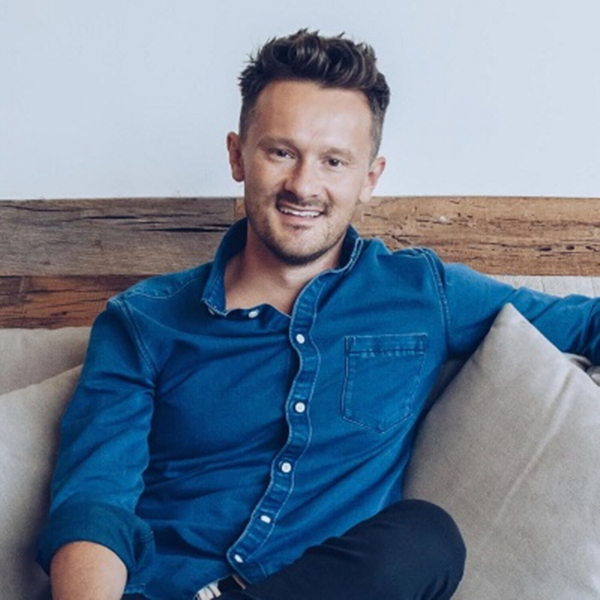 Dr. Will Cole graduated from Southern California University of Health Sciences in Los Angeles, California. He has his PhD and training in Functional Medicine and Clinical Nutrition through The Institute for Functional Medicine and Functional Medicine University. His new book " Ketotarian" is a game changer for anyone looking to control weight, tame inflammation & connect body and mind.
YIN YOGA LIFESTYLE - COLETTE DARVILLE
Colette Darville a yin yoga specialist and long-time meditator, interviews a wide range of guests to discuss how a yin lifestyle can easily add calm and balance to your everyday life. Join us each week to explore a variety of real-life experiences and practical applications. Find a comfy chair, take a calming breath, and learn how to change your world.