What are your priorities when planning for your future care?
We conclude Season One of Your Future Self by "Putting It All Together" so you can find your path to Healthy Aging.
That's because "Your Future Self is in your control!"
Your Future Self
Do you live everyday with a sense of fulfillment and joy?
Do you understand that helping others should not hurt you?
Brought to you by Credit for Caring and The Whole Care Network, Monica Stynchula and Christopher MacLellan team up once again for a lively discussion on how and why planning for your future care now, is in your control!
We believe it is necessary to say NO sometimes, we'll teach you how to do that. In fact, we will urge you to fill your cup before you fill up others (a very hard concept for caregivers to embrace). And lastly, we discuss the mistakes we made by not putting ourselves first.
Growing up in the 1960's aging was "Far Out."
Planning for your future care now, can start today!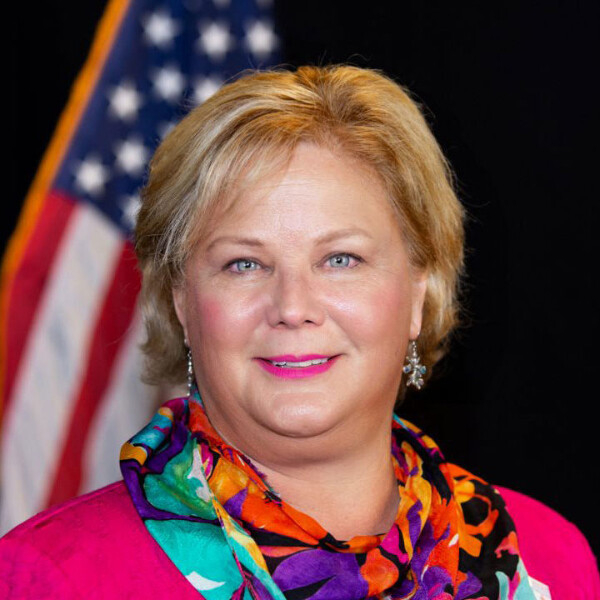 Monica is the Founder and CEO of REUNIONCare, Inc. a health information technology company and Credit For Caring caregiver marketplace partnering with Medline Industries. She is the Executive Director of the Caregiver Accelerator helping 43 companies enter the $72 billion caregiving marketplace.
She was a featured speaker at the 2017 Seoul 50 Plus International Forum in Seoul, South Korea and 2018 Ancona, Italy world premier Longevity and Blue Zone InnovAging symposium as well as many domestic caregiving conferences. Her company, REUNIONCare was a finalist for the 2019 International SilverEco Ageing Well Innovation Award in Tokyo, Japan.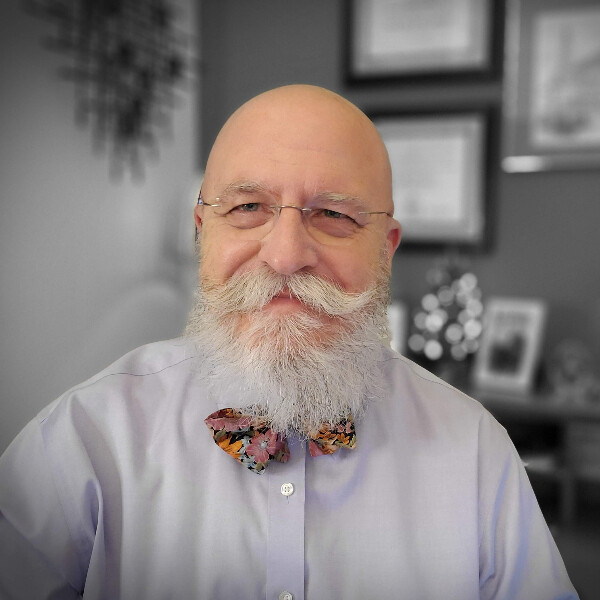 Affectionately known as "The Bow Tie Guy" in the vast network of family caregivers, Christopher MacLellen is the Author of "What's The Deal with Caregiving" and the host of Healing Ties podcast featured on The Whole Care Network and Co-Host of How We Got Hear, Your Future Self and It Takes A Team to Care podcast.
The story of Chris and his deceased partner, Richard Schiffer was chronicled in a 2015 Pulitzer Prize nominated story "In Sickness and In Health: A Couple's Final Journey" about their journey of caregiving. Seen by over 500,000 people world-wide the story told of the challenges that LGBT partners have in dealing with the medical and legal system, but it also told of the love and joy that Richard's last years had on their relationship.
Chris' masters degree thesis, Caregiving, Stress and its Impact on the Work Place was accepted by the faculty at Gonzaga University in 2016 where he earned a masters degree in Leadership and Communication.
Chris founded the Whole Care Network in 2016, presents regularly on topics that impact family Caregivers and now is Aging Gayfully after caregiving has ended.