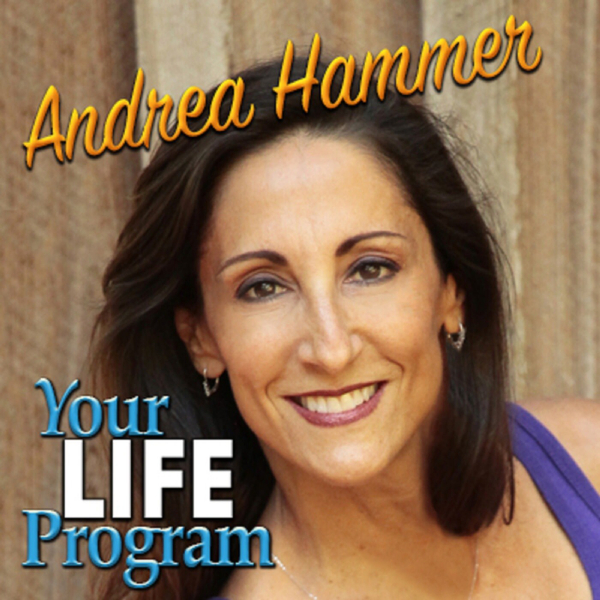 "Fraud against the elderly is a massive problem, and if you think it can't happen to Your family, Think Again!  Debbie Silverman is a Human Behavior Specialist, and author of "Protecting the Rabbit Ears Generation, True Stories of Crime, Fraud and Scams Against Our Seniors and Elderly".
Having witnessed fraud against her aging aunt of 93, Debbie realized her story - and countless others need to be told. Learn the tips you need to know to protect your money and your family!
Website: www.consumer-perspective.com
Email: [email protected]
Business Phone: 954-796-8906
Your Life Program
Ignite! Excite! Delight!
Andrea's passion is to motivate others to "Live Intentionally Fabulous Everyday!".
As a Certified Fitness Instructor, Certified Health and Wellness Coach, Certified Fitness Nutrition Specialist, HappyLife Coach® and the creator of the newest strength and fitness training product, "The MaxPAC®" (Maximum Power and Core) Andrea teaches and coaches how to live Strong and Joy-FULL lives! We all have something unique within us to discover & share. Join Andrea and her guests weekly for Information and Inspiration to help YOU create YOUR most Radiant Self, and bring your dreams to LIFE !"
www.hammerhealthandfitness.com