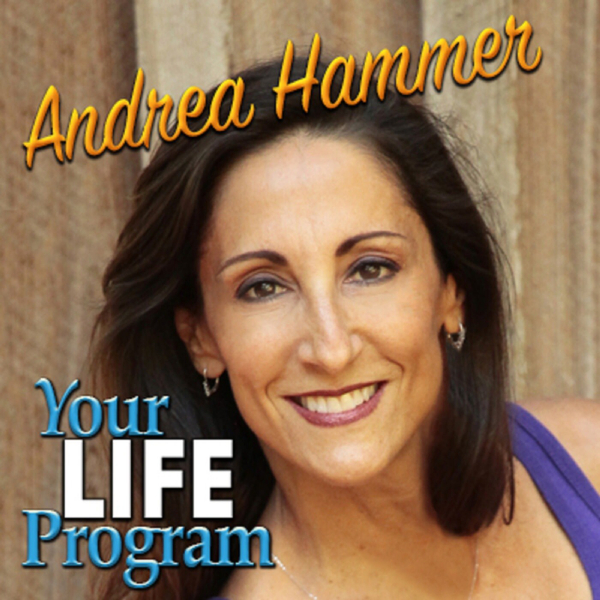 ●    Emily Oliver: "Goals Garden"
Pull out the weeds that are preventing your growth! As a Certified Transformational Coach, Reiki Master, and the Founder of "Goals Garden", Emily combines science and spirituality to propel you on an upward spiral of positivity in life. Learn to melt stress, increase mental clarity, improve health and well-being! Unleash your Potential, Go for your Goals, and create sustainable happiness!  
It's "oh so satisfying to watch your happiness bloom!"
Website: www.goalsgarden.com
Email: [email protected]
Phone: 321-800-4322 Website:
●    Instagram: https://www.instagram.com/goals_garden/
●    Facebook: https://www.facebook.com/goalsgarden
Your Life Program
Ignite! Excite! Delight!
Andrea's passion is to motivate others to "Live Intentionally Fabulous Everyday!".
As a Certified Fitness Instructor, Certified Health and Wellness Coach, Certified Fitness Nutrition Specialist, HappyLife Coach® and the creator of the newest strength and fitness training product, "The MaxPAC®" (Maximum Power and Core) Andrea teaches and coaches how to live Strong and Joy-FULL lives! We all have something unique within us to discover & share. Join Andrea and her guests weekly for Information and Inspiration to help YOU create YOUR most Radiant Self, and bring your dreams to LIFE !"
www.hammerhealthandfitness.com