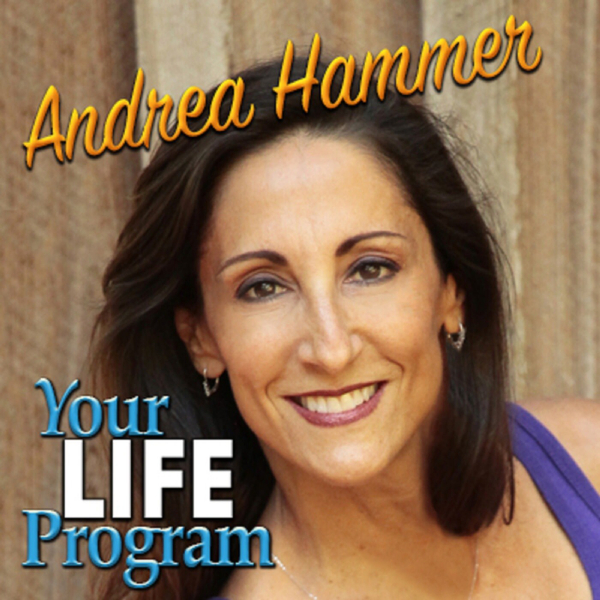 Ketty Margarita Urbay: "Simply M The Movement"
Ketty is creating a world of dance and creativity that is expansive, fun and energetic!  Her greatest desire to share her enthusiasm and belief in the power of creative movement, birthed "Simply M, The Movement" - with the conviction and dedication to bring the healing and transformative power of music and dance into women's lives. Ketty won't stop until every woman's heart is free to express the truest expression of who she is, body, mind, and soul. Ketty wants to reclaim fun, freedom of expression and creativity, connecting with ourselves and each other. 
She is ready to dance. We are ready to dance. So, let's dance!
Email: [email protected]
Instagram: @simplymthemovement
Your Life Program
Ignite! Excite! Delight!
Andrea's passion is to motivate others to "Live Intentionally Fabulous Everyday!".
As a Certified Fitness Instructor, Certified Health and Wellness Coach, Certified Fitness Nutrition Specialist, HappyLife Coach® and the creator of the newest strength and fitness training product, "The MaxPAC®" (Maximum Power and Core) Andrea teaches and coaches how to live Strong and Joy-FULL lives! We all have something unique within us to discover & share. Join Andrea and her guests weekly for Information and Inspiration to help YOU create YOUR most Radiant Self, and bring your dreams to LIFE !"
www.hammerhealthandfitness.com