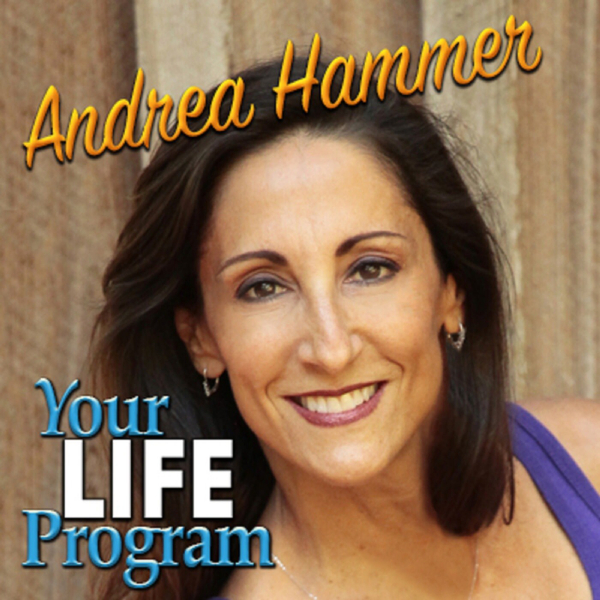 When someone comes into your life that shifts your consciousness, changes your level of awareness, and opens your mind & your heart to see YOUSELF and LIFE differently, then you have met Laura Saltman. Laura's trilogy of her "ALL" books, her intuitive readings and meditations, gently help you see "Who YOU Truly Are".   Laura's aura instantly brings you a sense of calm and hope- that the answers you seek are near.   With Laura's intuitive gifts, clear, concise messages of Love and Guidance are brought to you. Belief and Possibilities Bloom. New paths emerge!
Website: www.laurasaltman.com
FB: www.facebook.com/laurasaltman
IG @laurasaltman
Your Life Program
Ignite! Excite! Delight!
Andrea's passion is to motivate others to "Live Intentionally Fabulous Everyday!".
As a Certified Fitness Instructor, Certified Health and Wellness Coach, Certified Fitness Nutrition Specialist, HappyLife Coach® and the creator of the newest strength and fitness training product, "The MaxPAC®" (Maximum Power and Core) Andrea teaches and coaches how to live Strong and Joy-FULL lives! We all have something unique within us to discover & share. Join Andrea and her guests weekly for Information and Inspiration to help YOU create YOUR most Radiant Self, and bring your dreams to LIFE !"
www.hammerhealthandfitness.com