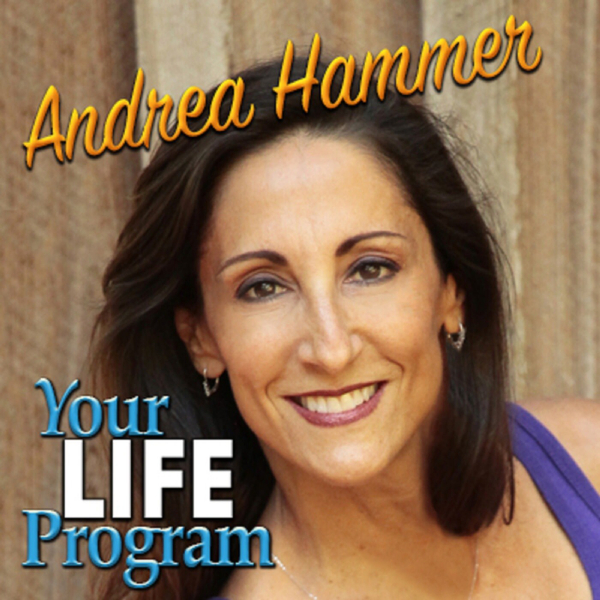 As a Nationally Licensed Massage Therapist and Reiki Master, Reina is passionate about healing from the inside out. Her special therapeutic touch, with Lymphatic Drainage and Hot Stones releases not only fascia and muscles, but fears and anxieties. Her Vibrational Sound Therapy with quartz crystal bowls and tone chimes, clears your chakras and auric fields, raises your vibration, and brings clarity and balance to your life. It's the best healing massage you will ever get- body, mind and spirit!
Your Life Program
Ignite! Excite! Delight!
Andrea's passion is to motivate others to "Live Intentionally Fabulous Everyday!".
As a Certified Fitness Instructor, Certified Health and Wellness Coach, Certified Fitness Nutrition Specialist, HappyLife Coach® and the creator of the newest strength and fitness training product, "The MaxPAC®" (Maximum Power and Core) Andrea teaches and coaches how to live Strong and Joy-FULL lives! We all have something unique within us to discover & share. Join Andrea and her guests weekly for Information and Inspiration to help YOU create YOUR most Radiant Self, and bring your dreams to LIFE !"
www.hammerhealthandfitness.com