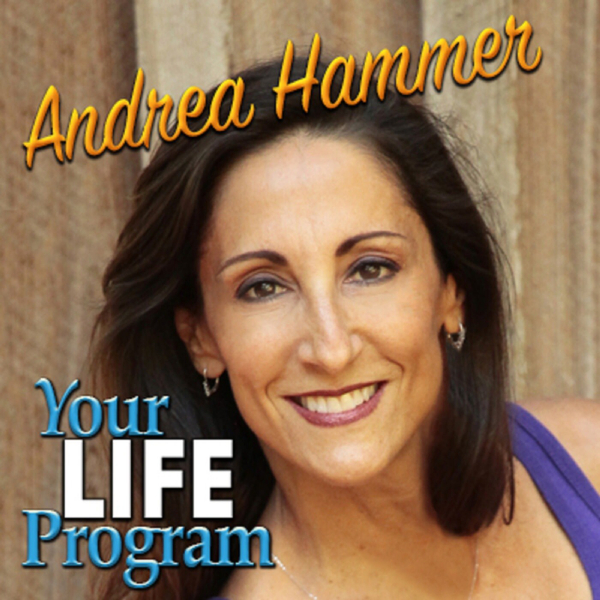 Your Life Program
Rev Dr Anthousa Helena Holistic Medical Consultant and Spiritual Life Coach - Your LIFE Program - Andrea Hammer
Rev. Dr. Anthousa Helena: Holistic Medical Consultant and Spiritual Life Coach,
Founder and Owner of "Sollite Integrative Medicine", Anthousa is a Board Certified & State Licensed Mental Health Counselor, Lic. Massage Therapist,  Ordained Minister, Medical Intuitive, Master Sufi Teacher, Master Energy Healer, Medical QiGong Master,  and more!
With 43years of professional experience in Spiritual Psychology and Holistic Healing, find out how
YOU can rewire your brain and DNA for Conscious Awakening of your Divine Soul Plan!
Website:  www.sollite.com
Email:   [email protected]
Facebook: www.facebook.com/sollite
Your Life Program
Ignite! Excite! Delight!
Andrea's passion is to motivate others to "Live Intentionally Fabulous Everyday!".
As a Certified Fitness Instructor, Certified Health and Wellness Coach, Certified Fitness Nutrition Specialist, HappyLife Coach® and the creator of the newest strength and fitness training product, "The MaxPAC®" (Maximum Power and Core) Andrea teaches and coaches how to live Strong and Joy-FULL lives! We all have something unique within us to discover & share. Join Andrea and her guests weekly for Information and Inspiration to help YOU create YOUR most Radiant Self, and bring your dreams to LIFE !"
www.hammerhealthandfitness.com